Two women die after Government approve DIY at-home abortions
Abortion
4 August 2020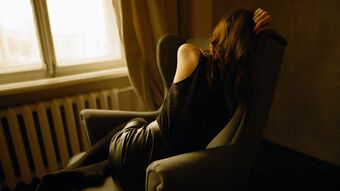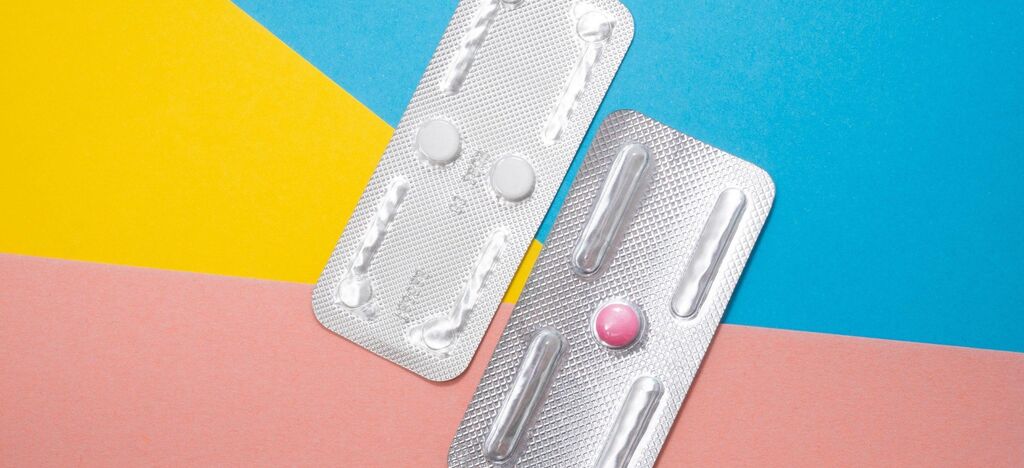 Leaked email reveals reality of abortion at home
According to a leaked email on the "escalating risks" of the at-home abortion service, sent on 21 May 2020 by a senior chief midwife at NHS England and NHS Improvement, there are currently 13 incidents under investigation in NHS regions.

The most serious incidents include the death of one woman, who died from sepsis whilst seeking urgent care at A&E after administering abortion pills. Another woman was found dead at home the morning after beginning the abortion process.


Severe consequences of abortion service
The email also revealed that women were experiencing serious harm as a result of taking the pills, stating that "women attending ED [emergency departments] related to the process through ruptured ectopics, major resuscitation for major haemorrhage and the delivery of infants who are up to 30 weeks gestation.There was also a near miss where a woman had received the pills by post and then wished for a scan so attended a trust and was found to be 32 weeks."
It also said that there was to be a murder investigation by police into a baby aborted alive: "There are 3 police investigations in [the second region] linked to these incidents and one of those is currently a murder investigation as there is a concern that the baby was live born."
Incidents not being reported
The email further stated that incidents are not always being reported to the Care Quality Commission by abortion providers, as is required under law.
It said, "the only reporting of incident to the CQC, from this sector are those that are significant, ie babies that are to be a late TOP [termination of pregnancy], as all the other outcomes are seen to be a complication of the process which could occur in any setting."
Impartial review of process
According to the email, a review of the service has been carried out by the Royal College of Obstetricians and Gynaecologists (RCOG), yet the impartiality of this review is disputable given that the RCOG themselves called for the introduction of at-home abortions — thus suggesting there may be a serious conflict of interest.
Lesley Regan, the former head of the RCOG, also sits on the board of BPAS, the UK's biggest abortion provider.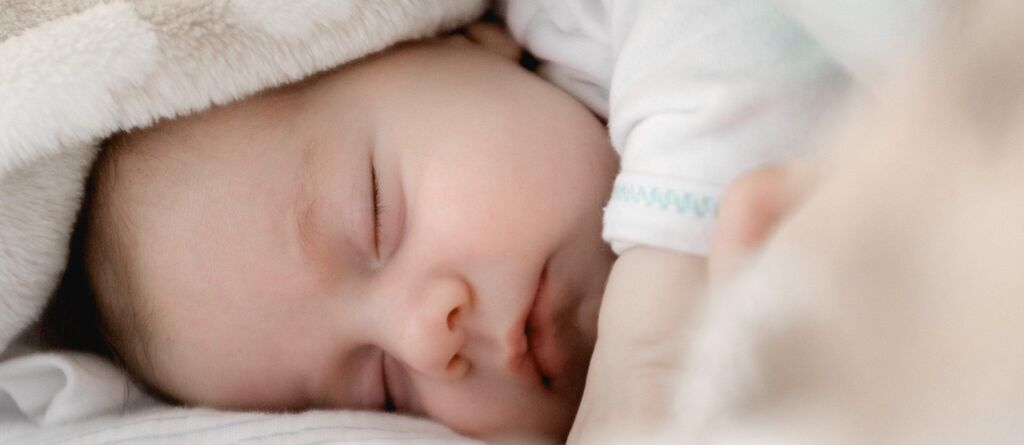 Mounting evidence shows failure of at-home abortions policy
The leaked email is the latest piece of evidence demonstrating that the Government's decision to allow DIY abortions has led to a catalogue of failures.
As well as the news that women have died or suffered harm under the policy, babies have been aborted beyond the recommended limit for at-home medical abortions (9 weeks 6 days gestation), including one baby aborted at 28 weeks.
An undercover investigation also revealed that abortion providers have not carried out essential checks on women seeking medical abortions at home, thereby putting them at risk.
This has led the scheme open to serious abuse, as the pills can easily be obtained and used to coerce others into an abortion.