Police investigate 'DIY' abortion after 28-week-old baby dies
Abortion
27 May 2020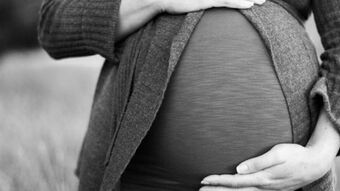 An unborn baby has died at just 28 weeks after its mother took abortion pills at home, prompting a police investigation.
Tragically, the baby was stillborn. The mother was four weeks past the legal limit for abortions in England and 18 weeks past the ten-week limit for taking abortion pills at home.
New measures were introduced during the coronavirus pandemic so women could take both abortion pills at home.
'

Dan­ger­ous move'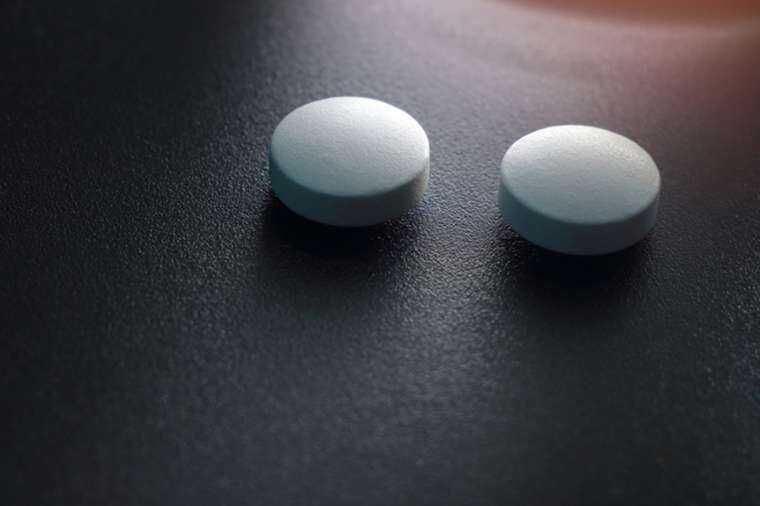 At the time, CARE warned that such a move would endanger both babies and women because it would mean home abortions taking place without proper medical supervision.
The abortion pills by post service is run by the British Pregnancy Advisory Service (BPAS).
Invest­ig­a­tions into eight sim­il­ar cases
According to The Sun, BPAS has said it's investigating this case as well as eight other reported cases that were said to be beyond the ten-week limit.
The temporary measures are due to be in place for two years, or until the coronavirus pandemic ends.
CARE's response
This is a tragic case. It's the sort of thing we warned about when the Government performed its U-turn and changed the law to allow home abortions.
We must be careful not to attach too much blame here without knowing all the facts: what we do know is that a baby has died and it's right this is properly investigated. But this case also seriously calls into question whether this policy is genuinely in the interests of women, and it ought to cause the Government to urgently rethink it.