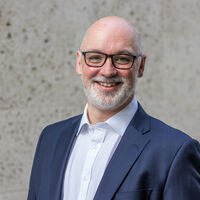 Sign up for Impact Direct, and email publications
By signing up stay in touch you agree to receive emails from CARE. You can change your mailing preferences at any time either by getting in touch with CARE, or through the links on any of our emails.

Donate to CARE
Your donation to CARE enables us to continue to work towards a culture and society reflecting a better story for everyone.
We only ask you to consider giving to CARE after you have considered the needs of your family and church.
All donations are securely processed.