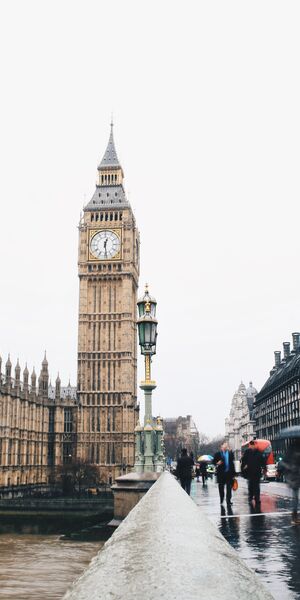 Large Number of Peers Speak Against Assisted Suicide Bill
Today, the Assisted Dying Bill had its Second Reading in the House of Lords. It was a long and intense debate. In the end, there was no vote, which is the convention in the Lords for Bills at the end of Second Reading debates, so the Bill now joins the queue for time to receive further scrutiny at Committee Stage. We've collected some of the highlights from the debate.
Assisted Suicide Bill Debate Highlights
We want to hear from you!
At CARE, we're committed to listening to you. With a new CEO, Ross Hendry, starting on 1 November, there's a fresh opportunity to share your views with us. Will you take just a few minutes to fill out our short survey?
Tell CARE what you think
APPLICATIONS FOR THE 2022/23 LEADERSHIP PROGRAMME ARE NOW OPEN!
CARE's Leadership Programme is a unique, educational opportunity to learn about faith, politics and impacting society. Applications for the 2022-23 programme are now open. Click the box below to find out if this programme is for you.
find out more
Culture
& society reflecting a better story for everyone.
At the heart of all of CARE's work is our determination to uphold the truth that human beings made in God's image are immensely valuable and deserve to be treated with dignity and compassion.
We want to show a better story for our culture and society, and we want to be part of shaping that in structures that we are given as citizens in the UK…
Find out more about the better story
Sign up for Impact Direct, and email publications
By signing up stay in touch you agree to receive emails from CARE. You can change your mailing preferences at any time either by getting in touch with CARE, or through the links on any of our emails.

Donate to CARE
Your donation to CARE enables us to continue to work towards a culture and society reflecting a better story for everyone.
We only ask you to consider giving to CARE after you have considered the needs of your family and church.
All donations are securely processed.