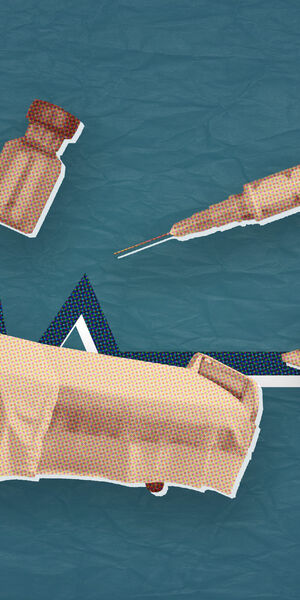 John Wyatt: What's Wrong With the Assisted Dying BIll?
Baroness Meacher's assisted dying bill aims to legalise physician assisted suicide for patients with a terminal illness and 6 months or less to live. In this piece, Professor John Wyatt explores what's wrong with the bill and why it should be rejected.

Find out more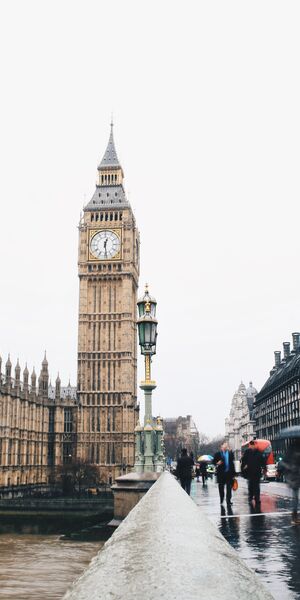 NEW ASSISTED SUICIDE BILL AT WESTMINSTER - DOWNLOAD OUR FREE BRIEFING
There's a new assisted suicide bill at Westminster. Baroness Meacher's bill aims to change the law in England and Wales to allow terminally ill adults, with six months or less to live the option of an assisted killing. Find out more in our new, free briefing. Discover why you should oppose this bill and how you can play your part in seeing it defeated.
Download the briefing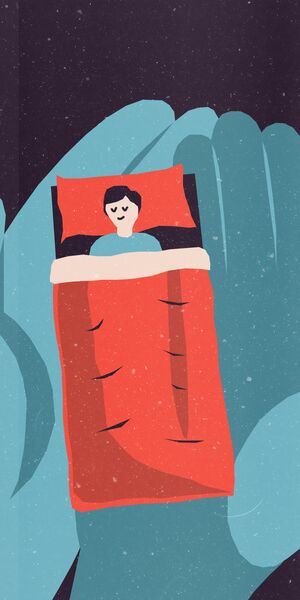 Read and watch some incredible end of life stories
The media often chooses to highlight the stories of those who want an assisted suicide at the end of their life. Such stories are heart breaking and a reminder that we live in a fallen world. But there are also stories of care, compassion and love at the end of life. Click below to read more from John, Jane, Andrew and Nola.
Find out more
Culture
& society reflecting a better story for everyone.
At the heart of all of CARE's work is our determination to uphold the truth that human beings made in God's image are immensely valuable and deserve to be treated with dignity and compassion.
We want to show a better story for our culture and society, and we want to be part of shaping that in structures that we are given as citizens in the UK…
Find out more about the better story
Sign up for Impact Direct, and email publications
By signing up stay in touch you agree to receive emails from CARE. You can change your mailing preferences at any time either by getting in touch with CARE, or through the links on any of our emails.

Donate to CARE
Your donation to CARE enables us to continue to work towards a culture and society reflecting a better story for everyone.
We only ask you to consider giving to CARE after you have considered the needs of your family and church.
All donations are securely processed.