Undercover investigation finds home abortions are unsafe and sometimes illegal
Abortion
8 July 2020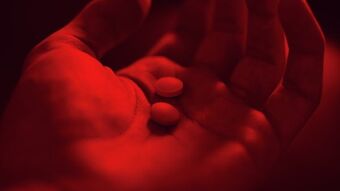 Dangerous 'DIY abortions are unsafe and sometimes even illegal, an undercover investigation has found.
Allowing women to take both abortion pills at home is a temporary measure enacted as part of the Coronavirus 2020 Act.
The UK Government made the decision to temporarily change current law on this in England after performing an embarrassing U-turn.
But now an undercover investigation has found that abortion providers like Marie Stopes are not carrying out even basic checks before administering DIY abortion pills.
Little or no attempt to check details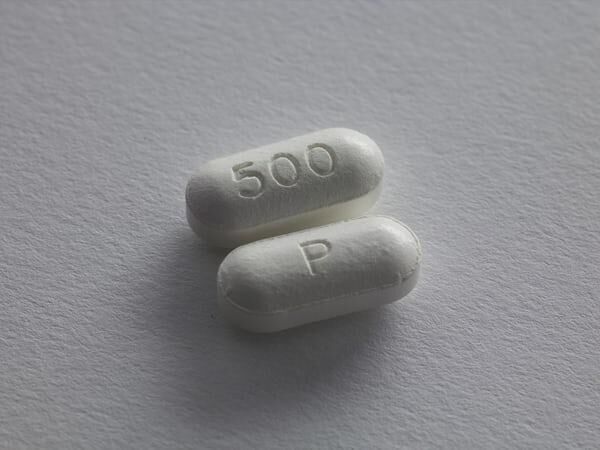 Eight women contacted abortion providers BPAS and Marie Stopes UK, posing as someone seeking an abortion.
All of the women received abortion pills in the post, despite seven of them providing false information.
Not only are investigators claiming little or no attempt to check their details, one caller even changed the length of her pregnancy from nine weeks to seven weeks during the call itself.
Kevin Duffy, a former Director of Marie Stopes International, who led the investigation said:
Last week the Court of Appeal granted a judicial review challenging the home abortion policy.