France to block major porn sites unless they introduce age checks for under 18s
Online Safety
4 January 2022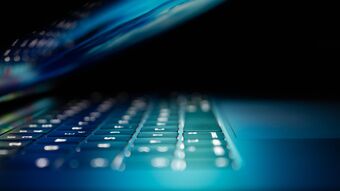 The French Government has threatened to block five major pornographic websites, unless they introduce age verification to check users are 18+.
France's Higher Audiovisual Council gave Pornhub, xHamster, Xvideos, XNXX and Tukif until December 28 to comply with the law.
It brings France into line with Germany in proactively acting against sites that fail to block underage users.
The council said sites were breaking the law by failing to protect under 18s: