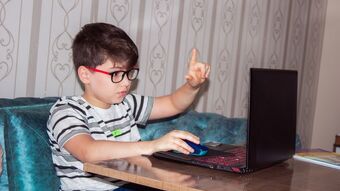 Today the UK Government published the Draft Online Safety Bill. Among a range of measures, the draft Bill proposes to:
Introduce a new duty of care on social media companies who will have to take steps to protect young people from illegal activity, as well as harmful content like pornography.
Criminal posts will have to be removed swiftly.
Platforms like Facebook and Twitter will have to flag and remove online abuse quickly or face consequences.
To defend free speech, the Government says it will include 'strong safeguards' when it comes to free speech, including a requirement for social media companies to protect freedom of expression when moderating content. There will be a right to appeal if someone feels their content has been taken down unfairly.
What's good?
The duty of care on social media companies is something CARE has supported in the past. There's little doubt young people are being harmed by types of content on the likes of Facebook, Twitter, Snapchat and Instagram so hopefully, the new measures will help.
There will inevitably be a robust debate about the free speech safeguards in the draft Bill. Such a debate is required and important. The UK is taking a bold step by seeking to regulate social media companies, but free speech concerns must be heard.
What's missing?
The Government will actually repeal Part 3 of the Digital Economy Act (DEA). This is big mistake and means the overall protections on offer for children from pornographic content are weaker than what was included in the DEA.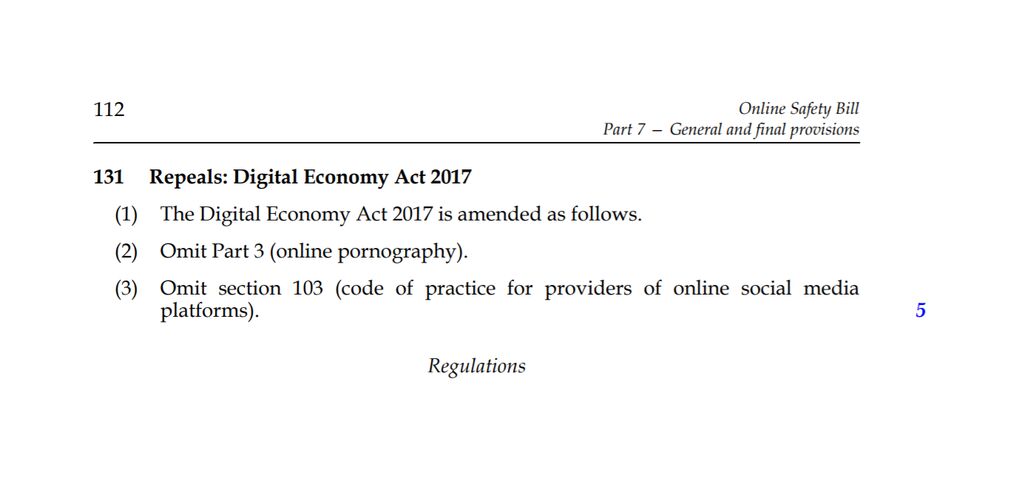 Part 3 of the DEA included robust age verification on ALL commercial pornographic websites. It also guaranteed an independent regulator to crack down on illegal porn.
The new Bill concentrates only on 'user-generated' pornographic content, primarily found on social media and on some websites. Meanwhile, popular porn websites will not longer be required to age verify content.