Public consultation to be held on extending 'DIY abortions' beyond COVID-19
Abortion
7 July 2020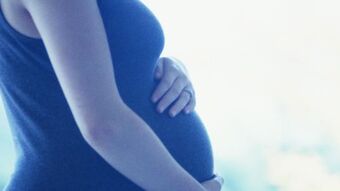 The UK Government is to hold a public consultation on whether to allow women to carry on accessing home abortions, even after the coronavirus legislation has ceased to have effect.
Victoria Atkins made the announcement in the House of Commons yesterday during the Report Stage and Third Reading of the Domestic Abuse Bill.
She said:
Current arrangements that allow women to take both abortion pills at home will continue until the consultation has concluded.


Late last week, an amendment was tabled to the Domestic Abuse Bill by Diana Johnson MP to extend these temporary arrangements for victims of domestic abuse beyond the covid-19 restrictions.
However, the UK Government said it did not believe this change should happen via an amendment to the Domestic Abuse Bill and instead said it wanted to hold a public consultation on the issue.
Strikingly, the Minister said the consultation would be on allowing all women to do DIY abortions at home, not just victims of domestic abuse. In this sense, the consultation will go further than Ms Johnson's amendment.
With many MPs speaking out against the home abortion amendment, it was eventually withdrawn in a major victory for pro-life campaigners.
Stay informed