1,500 people with Down's syndrome and their families call on MLAs to support abortion law change
Abortion
2 March 2021
Introduced by Paul Givan MLA a few weeks ago, the Bill aims to amend the current Abortion (Northern Ireland) (No 2) Regulations 2020 to stop abortion to birth for babies with a 'serious fetal impairment'.
At the moment, it's legal for babies to be aborted right up to birth if they have disabilities such as Down's syndrome, cleft lip and club foot.
The Bill is being supported by a number of groups, including Don't Screen Us Out and Down's syndrome campaigner, Heidi Crowter.
Sara McNeill, from Ballymena, has a son with Down's syndrome and said:
"Tom is the best thing about our lives and has brought so much happiness to our whole family connection. So I would urge any parent faced with the decision of what to do, not to be blinded by poor, outdated preconceptions of what Down's syndrome is. I thought our outlook seemed bleak when our doctor first shared her suspicions about our brand new baby... but now I know better."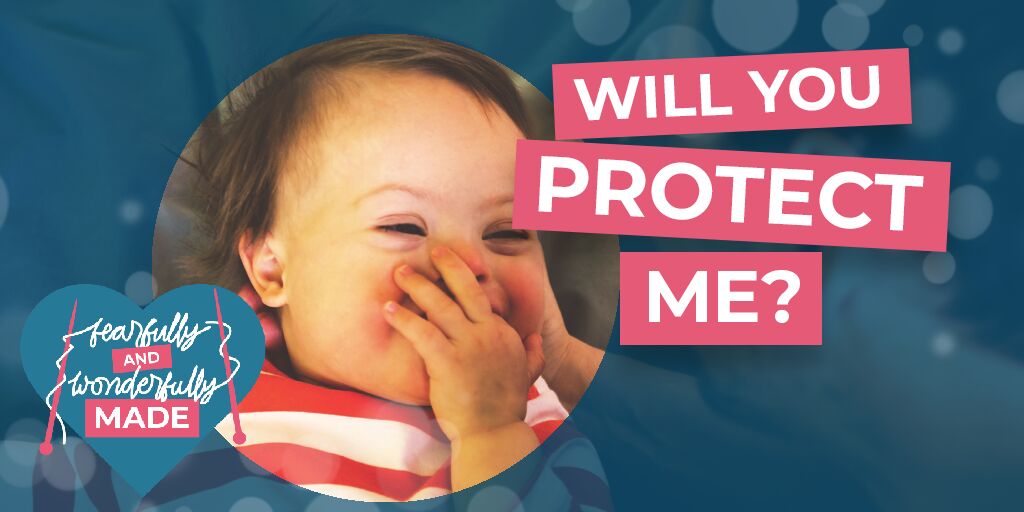 Lisa Allen, from Belfast said:
"When Aaron was 4 weeks old we were told he would need surgery on his heart at 6 months old. He has 3 holes in his heart, a VSD, ASD and PDA. Aaron was sent home with a feeding tube and meds and we were told to prepare for his surgery at 6 months old. Nearly 6 years later and he is amazing his consultants and has still avoided surgery. Aaron is a loveable, strong and determined little boy. To think that now a baby like Aaron could have his life ended because of Down's syndrome breaks my heart. He has shown that he is strong, able and determined from day one."
We just want to be treated like every­one else
In an interview for CARE, Hannah Wilson from Enniskillen, Co. Fermanagh, said when the current law that allows abortion to birth for non-fatal disabilities was explained to her, she felt 'very sad':
"I felt very sad when this was explained to me, it feels so wrong, it touches my heart. The law should not treat some people differently from others."
CARE NI is supporting the Bill and launched the Fearfully and Wonderfully Made Campaign to rally support for the Bill. People across Northern Ireland have been using the campaign page to get in touch with their MLAs ahead of a vote on the Bill at Stage Two.