Peers challenge Govt over link between pornography and domestic violence
Online Safety
11 February 2021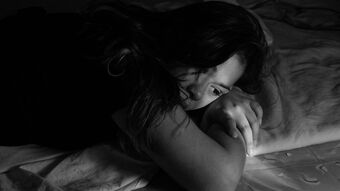 On Wednesday, the Domestic Abuse Bill received further scrutiny at committee stage in the House of Lords.
Last year, when the Bill was in the Commons, some pro-abortion MPs tried to attach amendments which would have made abortion even more available in England and Wales.
However, these amendments failed to pass.
Since then, the conversation has moved on and CARE has been working with Peers on strengthening the Bill in a very specific way.
Por­no­graphy and domest­ic violence
Before the legislation went to the Lords, the Government tabled a new amendment to end the 'rough sex' defence.
Since then, the Government has also published two reports which were completed in February last year but have only just been published.
They highlight the link between violent pornographic content and dangerously wrong views of normal sexual activity.
Given this connection, it is not unreasonable to argue that the widespread availability of pornography online is linked to domestic abuse and violence.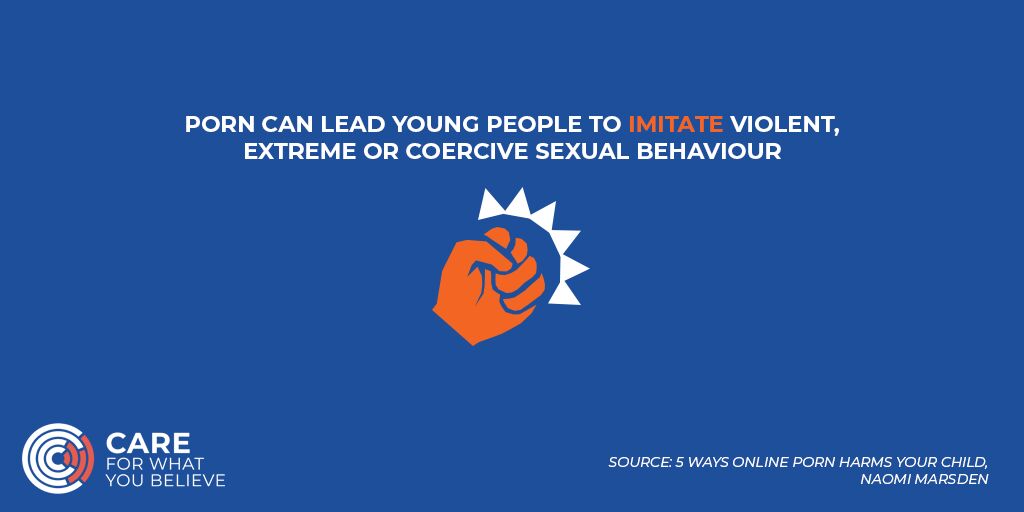 Amend­ment
177

A

In this context, Baroness Benjamin tabled Amendment 177A to the Domestic Abuse Bill which aims to require the Government to appoint a person to investigate the impact of access to online pornography by children on domestic abuse. It would further require that person to publish a report and if the report recommend age verification controls be implemented, the Secretary of State must then appoint a day for it to happen.

In her speech, Baroness Benjamin called the Domestic Abuse Bill to tackle both the reality of domestic violence and the root causes behind it. She said: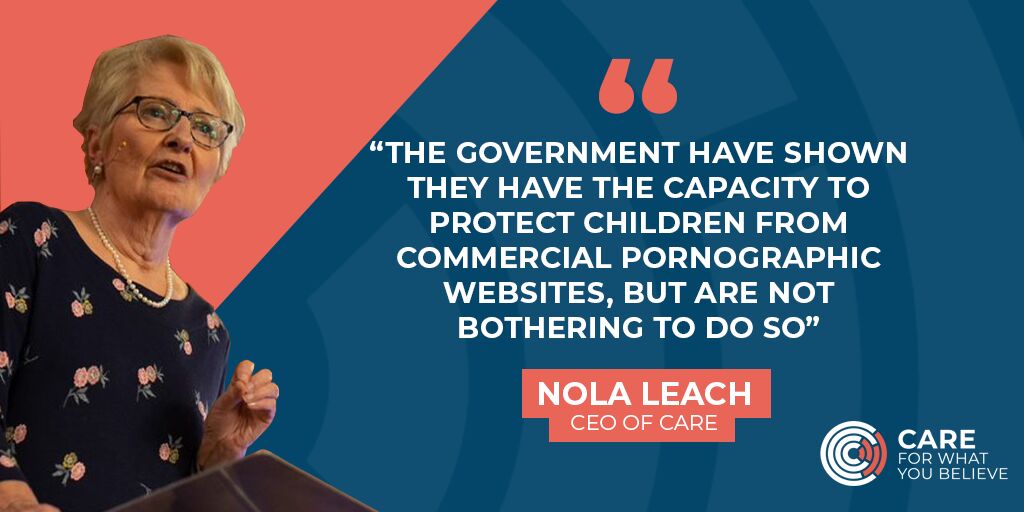 Strong sup­port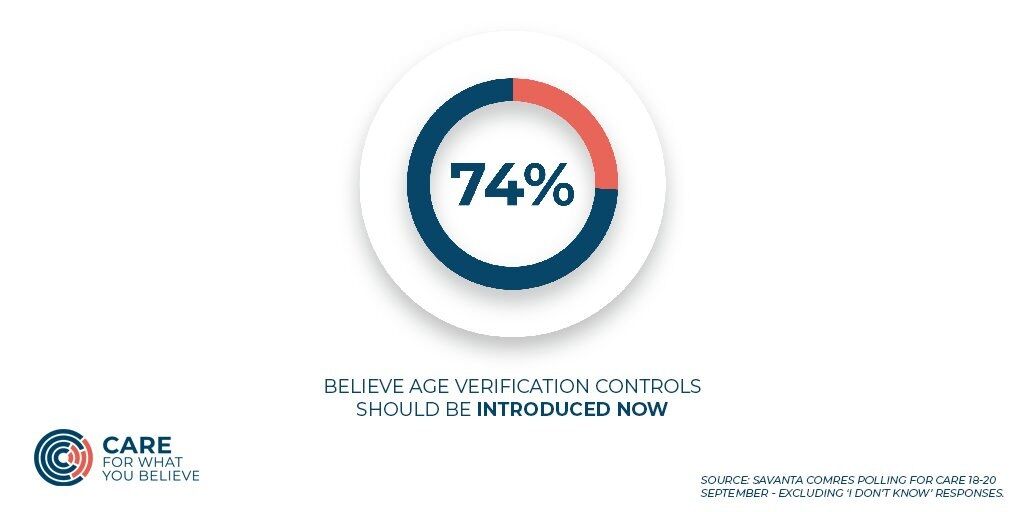 During the debate in the Lords, a number of Peers spoke out in support of Baroness Benjamin's amendments.
Lord Alton agreed with Baroness Benjamin's call for action to be taken to address to prevent domestic abuse in the first place.
He went on to make the point that age verification controls would help to prevent an important aspect of domestic abuse by ensuring children are less likely to be exposed to video content.
Baroness Eaton was likewise very clear on this point: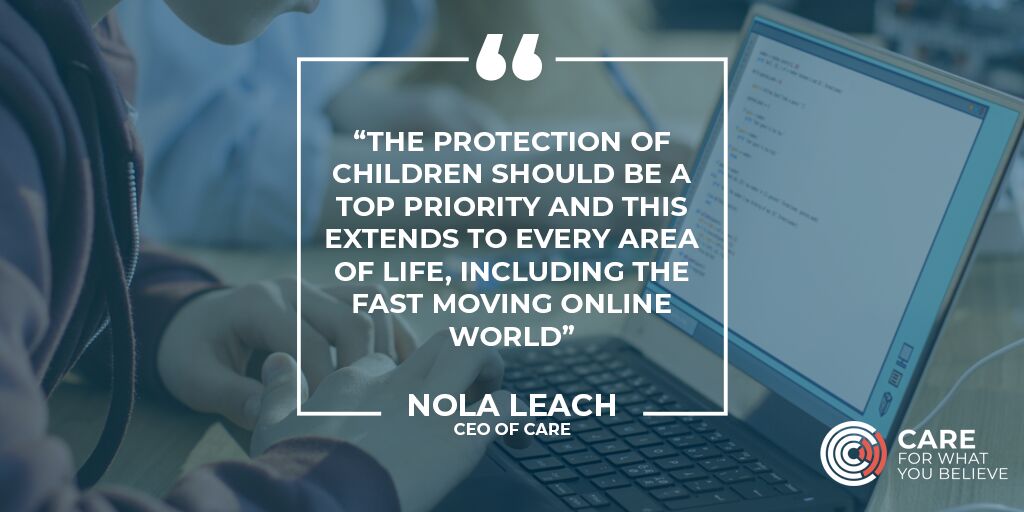 Lord McColl cited Savanta ComRes polling of 2,049 men in Great Britain between 7-10 February last year. The pollsters asked the following question:
'Thinking specifically of times you performed slapping, choking, gagging or spitting during consensual sexual activity, to what extent do you think pornography influenced your desire to do so?'
In response 57% of those questioned said it did to some extent. Moreover, 20% said it influenced their acting in that way 'a great deal.'"
In light of this and evidence suggesting a link between pornography and domestic violence, Lord McColl sai there was a strong case for action again online pornography generally.
The Government's decision to delay the introduction of age verification controls was, said Lord McColl, 'absolutely incontrovertible'.
Lord Morrow also cited strong polling which Savanta ComRes did for CARE last year which showed 74% of adults want age verification to be introduced immediately.
He went on to point out some of the ways in which the Government's new online harms Bill fails to provide the same strength of protection offered by age verification as proposed (and passed) in the Digital Economy Act.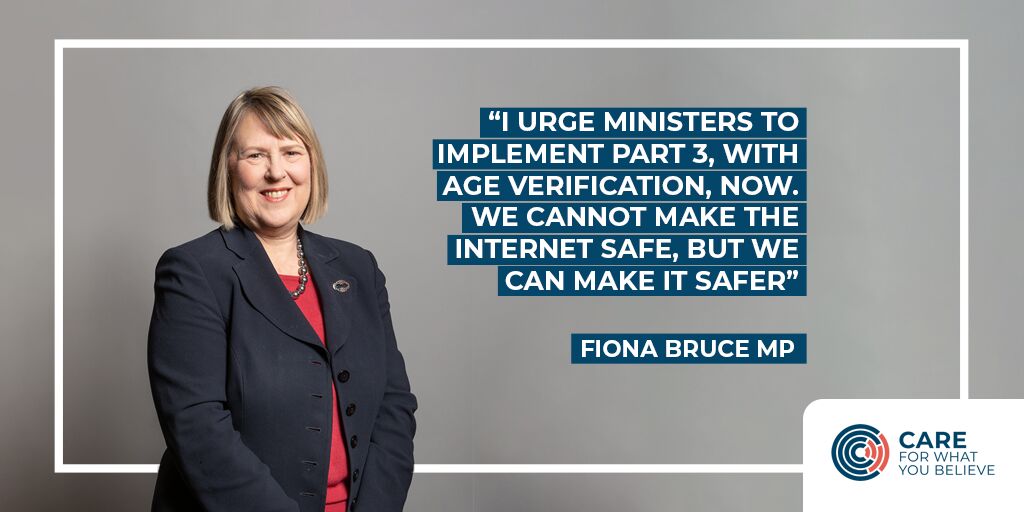 Res­ult
In reply, the Minister talked about the UK Government's new online harms Bill which she said would be published this year.
It was, in all honestly, a poor response given the very powerful points made by Baroness Benjamin and others.
The simple fact is that the new online harms Bill does not go far enough. The Government could implement age verification immediately to help protect under 18s but it has made a political decision not to bother.