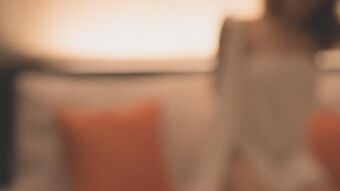 British mothers are turning to prostitution to help pay their bills as the cost-of-living crisis intensifies, troubling new research shows.
Campaigners surveyed more than 11,000 women with children under the age of five, and 23 admitted to turning to "sex work" to pay their bills.
All 23 women said they are in full or part time employment already but said they cannot cope amid rising costs.
Women interviewed said they've taken on "webcam work" where they're paid to pose nude online, and "escort jobs" where they are paid for sex.
A spokeswoman for the group that conducted the survey said: "Women should not be forced to enter this industry due to financial issues".
A spokeswoman for CARE said:
"It is tragic that any women in Britain should consider prostitution or other forms of commercial sexual exploitation as means to makes ends meet in these challenging times.
"The sharing of sexual images online and paid sex are inherently demeaning and harmful to women and greatly increase their risk of physical violence and other forms of abuse.
"We advocate a world where no person is selling their body for others's gratification. The constant sexualisation and objectification of women in our society needs to be challenged, both at the legislative and grassroots level."