Tragic day as MPs impose extreme Abortion Regulations on Northern Ireland
Abortion
17 June 2020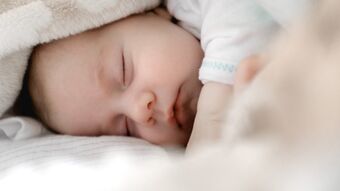 Today, MPs at Westminster voted in favour of the UK Government's Northern Ireland Abortion Regulations.
In total, 253 MPs voted in favour of the Regulations and 136 voted against.
The law in Northern Ireland now allows for abortion on demand up to 24 weeks; it allows for babies with a disability to be aborted up to birth; it no longer has safeguards such as a requirement for two doctors to sign off on abortion; and it no longer protects women who are coerced into an abortion.
We are very thankful for everyone who contacted their MP and asked them to respect the will of the people of Northern Ireland, to fight against attempts to introduce a discriminatory law into the province, and to advocate for a culture that truly supports women and upholds the dignity and value of unborn babies.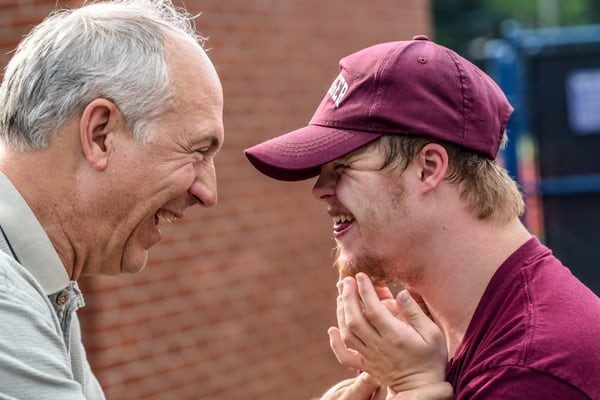 CARE's response
CARE's Chief Executive, Nola Leach, said:
"Let's be clear about what MPs have approved today by voting for the UK Government's Northern Ireland abortion regulations.
"Abortion in Northern Ireland will be legal on demand to 24 weeks.
"Up to 12 weeks, abortions will only need to be signed off by one doctor, nurse or midwife and sex-selective abortions will be permissible.
"There will not be any offence for coerced abortion, thus pregnant women who are attacked or poisoned and subsequently miscarry will receive no justice for their baby's death.
"In short, MPs from England, Wales and Scotland have voted for abortion laws in NI that are more extreme than Great Britain.
"They have ignored the calls from disability campaigners like Heidi Crowter that the regulations make them feel like second class citizens.
"Sadly, these regulations will harm, not help, women and babies.
"We will continue to advocate for life-affirming laws that respect the right to life and provide proper support for vulnerable women experiencing a crisis pregnancy."
There is a bet­ter way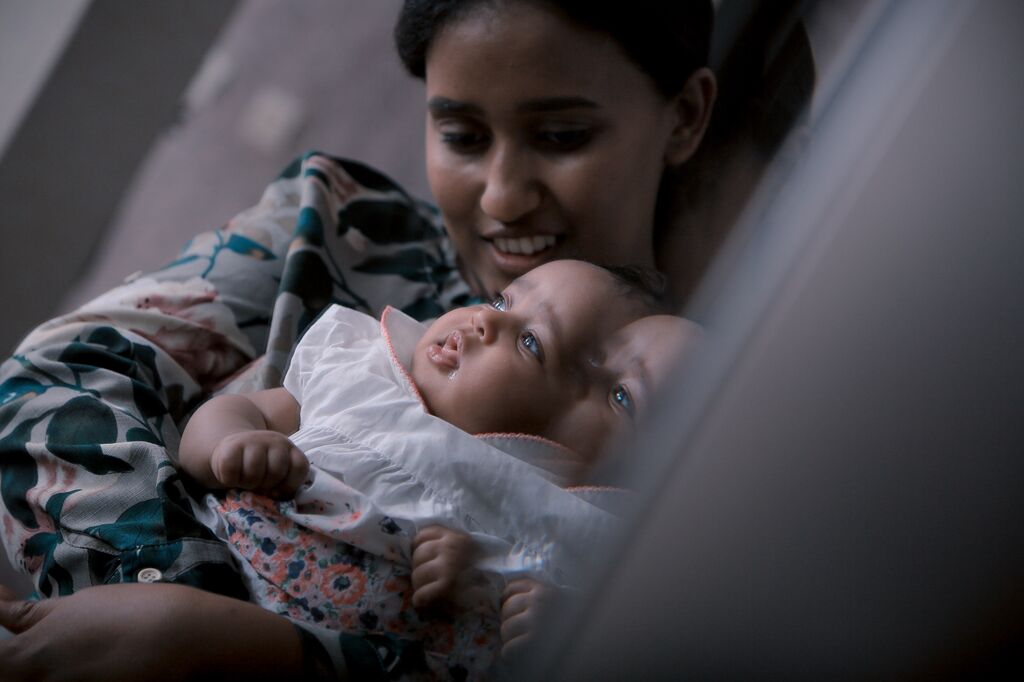 CARE is passionately pro-woman and pro-life: we advocate for both lives in a pregnancy to be protected and for a society where women are genuinely supported.
We believe there is a better way than abortion – a way that truly supports women in unplanned pregnancies, defends those who are vulnerable and have no voice, and is life-giving to preborn babies. For the last 40 years, we have strived to tell that story and uphold the value of life in our society, and that work goes on.
Please join us in standing up for the dignity of all human beings, made in God's image, and help us change the conversation on abortion.