New Bill seeks ban on abortions for minor disabilities
Abortion
26 May 2020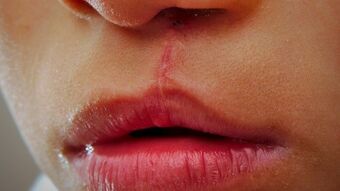 This weekend a cross-party group of MPs from the three largest parties in Parliament launched a new Bill which seeks an end to late terminations on the grounds that an unborn baby has cleft palate, cleft lip or club foot.
The Abortion (Cleft Lip, Cleft Palate and Club Foot) Bill is designed to change the existing law on abortion in Britain to clarify that there are no grounds for abortion for such minor and easily correctable conditions.

Abor­tion for dis­ab­il­ity in practice
Abortion is currently legal up to birth if an unborn baby has a substantial risk of being born "seriously handicapped"
The vague wording in the Abortion Act 1967 has been interpreted in practice to include cleft lip, cleft palate and club foot. If this Bill becomes law, these conditions will no longer be the sole ground for termination up to birth.

Offi­cial stat­ist­ics may be inaccurate
According to official abortion statistics for England and Wales, there were around 75 babies with a principal condition of either cleft lip or cleft palate aborted between 2011 and 2018.
However, due to underreporting the real figure is likely to be much higher. For example, in 2013 a review by Eurocat found that 157 babies were aborted with these conditions between 2006-2010. Yet the Department of Health only recorded 14 such abortions.
Eurocat also found that 205 babies with club foot were aborted in England and Wales in the same period.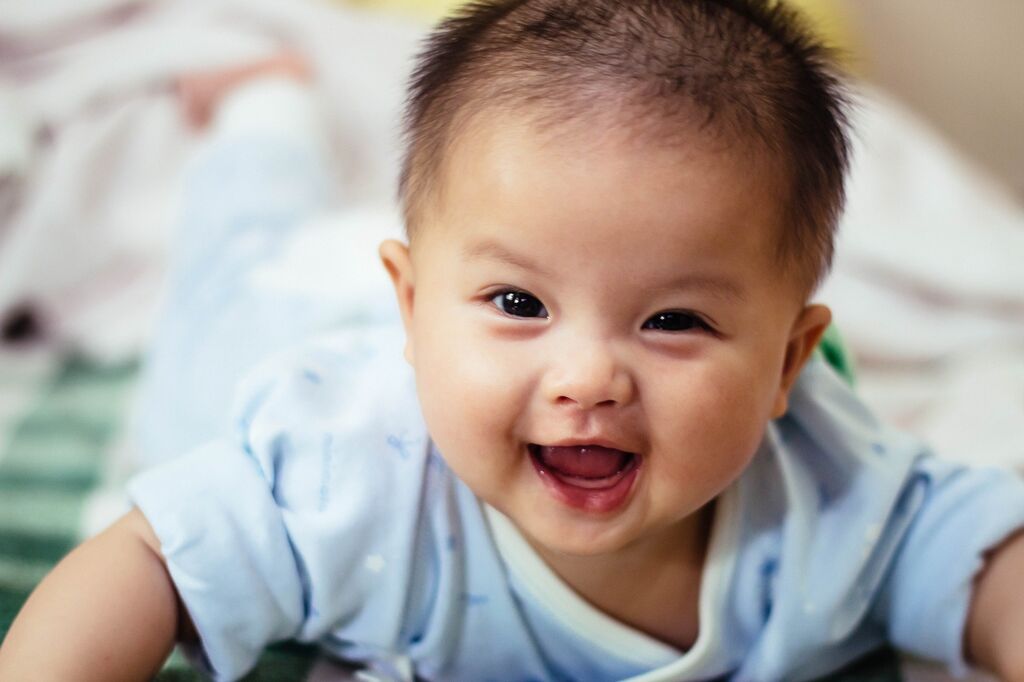 Fiona Bruce MP, whose son was born with club foot, says that it was corrected by surgery and physiotherapy. He is now studying for a doctorate at Oxford.
Mrs Bruce said,
"Being born with this condition has not held my son back, rather the opposite. It has given him a depth of understanding about the value of every human life.
"Now in his mid-20s, he lives life to the full and no one would ever know, apart from the most experienced clinician in this field. It is hard to think that such a treatable disability could have deprived my son of life."

A sens­ible law change
According to Mrs Bruce, this is a "sensible law change" that all MPs are invited to support, wherever they stand on abortion.
Join us in sup­port­ing this Bill