Clubs urged to axe betting sponsors
Gambling
26 July 2022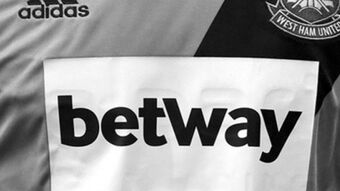 Campaigners for gambling reform have urged Premier League football clubs to ditch betting sponsors, in order to protect vulnerable fans.
A letter organised by the Big Step campaign, signed by more than 100 people, urges clubs to act whether or not the government legislates.
The UK Government had suggested that it may introduce a ban but more recently, it has said it would prefer clubs to do this voluntarily.
The letter states:
"The mass promotion of addictive products through our national sport is not normal or safe. Football – at all levels – is worshipped and trusted by millions of young fans around the world and that is why the game should not be hijacked to push online casinos, especially on shirts.
"You are not just corporate entities, you are influential and trusted hubs of your community. That is why you must take responsibility to safeguard all your fans – especially children – from something which takes hundreds of lives every year.
"If you vote to accept the principle that gambling ads on shirts are harmful, then the same must apply to the same logos on sleeves, for the adverts that flash around your pitch, in your stadium and on your club's website."
CARE has campaigned for an end to betting ads in sport and is calling on the government to introduce a range of reforms to gambling laws.
Learn more about our recommendations to government here: CARE Submission to the Review of the Gambling Act 2005