CARE urges govt to back gambling levy
Gambling
6 June 2022
Press release | The UK Government will fail in its duty of care if it does not back a statutory levy on betting companies, campaigners warn, as MPs are set to debate the idea.
Tomorrow morning, in a Westminster Hall debate, MPs will stress the need for a robust levy on betting companies, which the government has always said it supports.
A government leak last week suggested that a long-awaited white paper on gambling reform will not include the measure, prompting the debate this week.
Last Monday, the Mail reported that officials at the Department for Digital Culture Media and Sport may abandon the proposed levy, as well as another plan to curb ads.
Tory backbenchers including Iain Duncan Smith, who has led calls for gambling reform in recent years, have expressed their alarm at the prospect of a climb down.
Speaking to journalists last week, Mr Duncan Smith vowed to declare "war" on the government if it waters down coming reforms of gambling laws.
A white paper on reform is promised this month, after a series of delays. The shape of this paper will dictate how significant any changes to legislation are.
Ross Hendry, CEO of CARE, a social policy charity that has led campaigning for betting reform at Westminster, commented: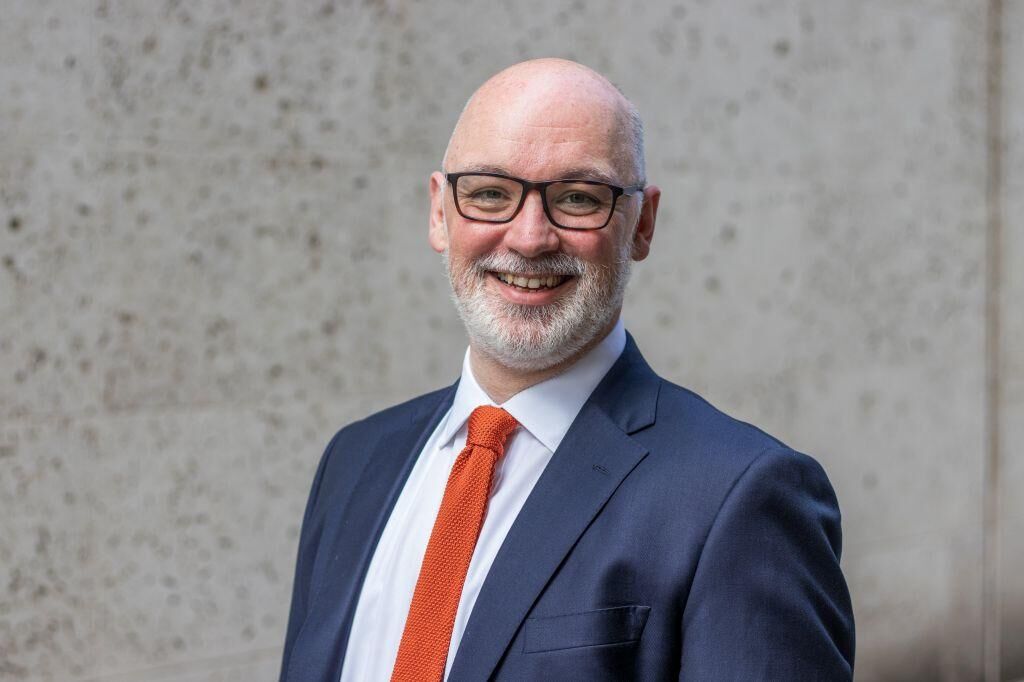 "By retreating from sorely-needed reforms like a statutory levy on companies to fund research into addiction, Ministers will fail in their duty of care towards vulnerable gamblers, who have suffered significant harm.
"CARE and other organisations have long warned that gambling laws in the UK are simply not fit for purpose. Gambling addiction has grown exponentially in recent years. There are thought to be around 400,000 addicts in the UK, including 55,000 children.
"Gambling related harm has a huge impact of peoples lives, resulting in debt, depression, alcoholism, homelessness and even suicide. On average, one person commits suicide every single day as a result of gambling harm. Yet legislation remains out-of-date, and regulation remains lax.
"We call on MPs in all parties to hold the government's feet to the fire on gambling reforms. We need a new, evidence-led, public health approach that makes the industry truly accountable. Action is many years overdue."
ENDS

About CARE
Christian Action Research and Education (CARE) provides analysis of social policy from a Christian perspective.
For more information or to request an interview, contact Jamie Gillies | jamie.gillies@care.org.uk