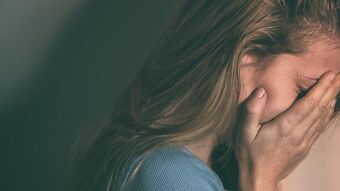 A leading NGO has warned that Ukrainian refugees face an acute risk of trafficking and other forms of exploitation and called on governments to do more to protect the vulnerable.
Amsterdam-based group La Strada International cautions that women and children, lone refugees, and undocumented or stateless people are most at risk of targeting by criminals.
Almost 6 million people are thought to have fled Ukraine since Russia invaded the country, the largest displacement of citizens within Europe since the days of World War Two.
The bulk of people leaving the country are women and children and older citizens as Ukrainian men of fighting age are required to stay behind and join the Ukrainian military.
La Strada International has released a report almost three months after the war began saying that refugees are vulnerable to sexual exploitation and also modern slavery.
Suzanne Hoff, author of the report stressed that women who do not have references and do not speak the language of a host nation end up in an less regulated, or totally unregulated sectors.
La Strada Internaiton is calling on European governments to improve the registration of refugees, scrutiny of citizens offering assistance, and regular checks on accommodation.
CARE raised the alarm about a human trafficking threat in the first days of the crisis and has consistently called on the Uk Government to ensure Ukrainian refugees reaching British soil are safeguarded.
CARE's trafficking policy expert Lauren Agnew has described the government's Homes for Ukraine scheme, which allows Brits to open their homes to refugees, as "well-motivated but flawed".
There is concern loopholes in the initiative could permit traffickers and sexual predators to target Ukrainian women and children. Alarming reports in recent weeks appear to confirm these fears.
Ms Agnew outlined her concerns about the scheme in an interview with BBC Radio 4 last month.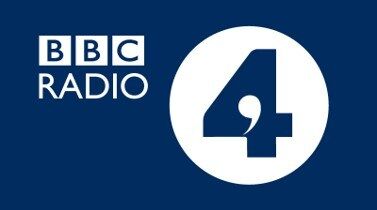 Lauren Agnew on Radio 4: CLICK HERE TO WATCH
She told The Guardian: "Recent statistics from the National Crime Agency estimate there are at least 6,000-8,000 modern slavery offenders in the UK. We can be certain that some of this number will be seeing the Homes for Ukraine scheme as an opportunity to turn a profit", she said.
And she told The Independent: "The government should be aware that criminals wishing to exploit refugees are not going to advertise their intent. They may use individuals with 'clean' records to act as a sponsor, including those who are themselves victims of exploitation.