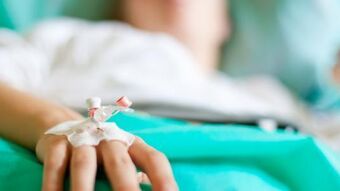 Canada has expanded the scope of its assisted suicide laws to patients who's death is not foreseeable, opening the door for the mentally ill to have the procedure.
The expanded law allows people with a serious and incurable 'disease, illness or disability' who are in an advanced state of decline, to seek an assisted suicide, even if they're not technically dying.
Assisted suicide was first legalised in Canada in 2016, but in 2019, a Quebec court struck the law down, saying that excluding patients who were not dying was 'unconstitutional'.
The response was a new Bill known as C-7 which makes Canada's assisted suicide laws among the most liberal in the world.
Between 2016 and 2019, 14,000 Canadian sought an assisted suicide which represented 2% of all deaths in 2019.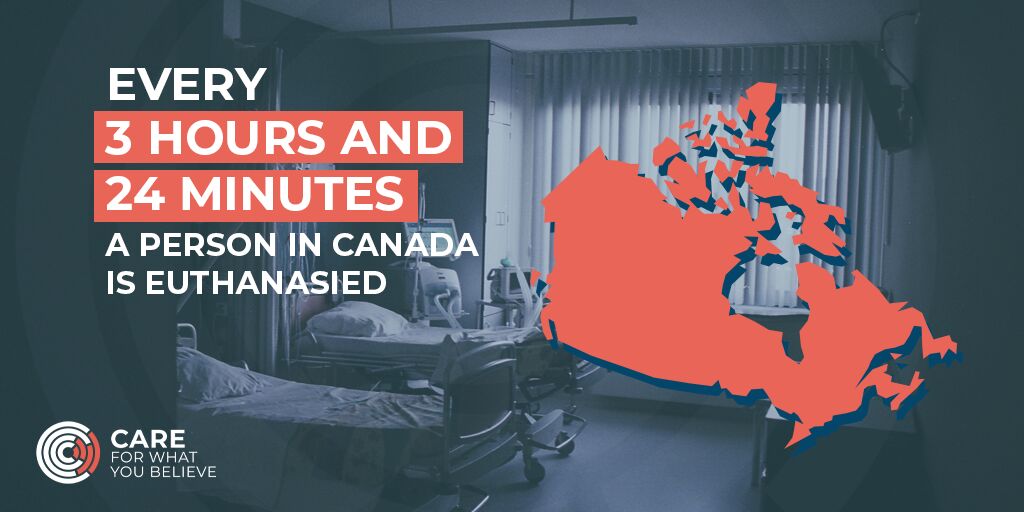 Spain also leg­al­ises assisted suicide
The moves come as Spain introduced an assisted suicide law, which was voted through by 202 votes to 140.
It will allow long-suffering patients with incurable diseases or unbearable conditions to choose to end their lives with the help of a doctor after requesting this on at least four separate occasions.
Under the new law, the first two requests must be in writing and at least two weeks apart.
The third request reaffirms the first two and takes place after a consultation with a doctor and the fourth time takes place just before the assisted killing takes place.
Euthanasia and/or assisted suicide is now legal in Spain, Belgium, The Netherlands, Luxembourg, Switzerland, a variety of American and Australian states.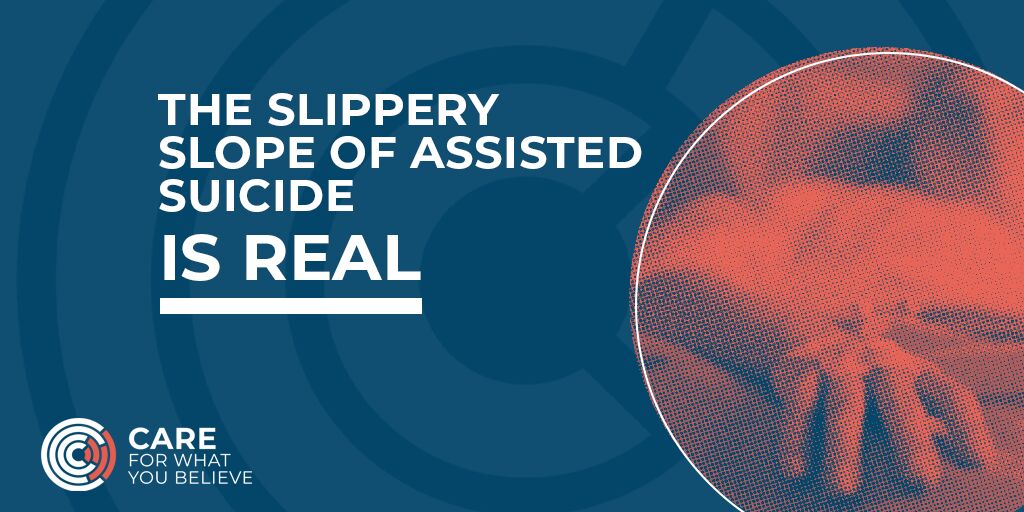 Response