Plans to criminalise offensive words in private dwellings dropped by Law chiefs
Religious Liberty
10 February 2021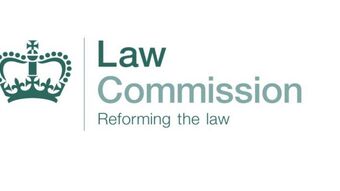 Controversial proposals to criminalise 'hate speech' in people's private homes have been dropped by the Law Commission after a backlash.
The Commission recently consulted on a range of proposals to shake up hate crime laws in England and Wales.
One of the proposals was to extend the crime of stirring up hatred over race, religion or sexual orientation to private dwellings.
This would have meant dinner table conversations could have led to the host or guest facing a police investigation and potential prison sentence.
In its submission to the Law Commission's consultation, CARE warned about the constitutional implications of creating a new framework where the state can regulate private speech in home.
Writing to Lords Pearson and Vinson, who were critical of the proposed change, Lord Justice-Green, the commission's chairman said:
The Law Commission is due to present a 500-page legal review to ministers later this year.
Response