Law Commission: Criminalise 'Hate Speech' in Homes in England and Wales
Religious Liberty
13 November 2020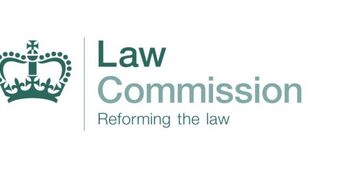 The threshold for hate crimes to be committed should be lowered in England and Wales and 'hate speech' should be criminalised even in the privacy of people's homes.
In its 540-page consultation document, the group argue that the 'dwelling defence' which historically has protected conversations in homes from police interference, should be dropped.
It raises the alarming prospect that orthodox Christian views on marriage and sexuality could be criminalised even if discussed in private conversation at home.
Similar plans are currently being examined in Scotland after the Justice Secretary Humza Yousaf put forward the Scottish Government's Hate Crime Bill.
Yousaf has insisted that hate speech at home should be criminalised, despite strong opposition from MSPs, free speech organisations, lawyers, police groups and many others.
CARE is working on a response to the Law Commission's proposals and the consultation closes on 24 December.
Pro­tect Free Speech in Scotland