New restrictions for online gambling
Gambling
2 February 2021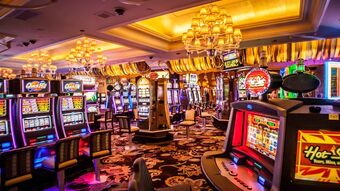 The Gambling Commission has announced new restrictions to make online gambling 'casino style' games a less intense experience.
From October 31st, there will be new speed limits on spins and there will be an end to features that speed up play or celebrate losses as wins.
Players will be able to see on the screen in a clear and visible way their total losses and winnings.
Online slot machines can be highly addictive and are designed to mimic slot machines in physical betting shops and casinos.
Sports, Tourism and Heritage Minister, Nigel Huddleston, welcomed the new rules, saying they would: