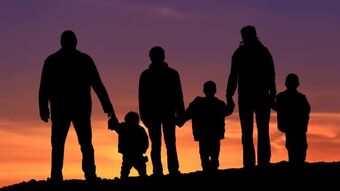 During Oral Questions in the House of Lords today, Lord Farmer called on the Government to prioritise strengthening families through policy. To do so, a properly resourced, Cabinet-Level Minister for Families, supported by funding and civil servants needed to take the lead.
The idea of a Cabinet Level Minister for Families is one championed and supported by Peers and MPs who are part of the 'Strengthening Families' Coalition, which CARE supports.
You can watch Lord Farmer's comments and the Minister's reply below.