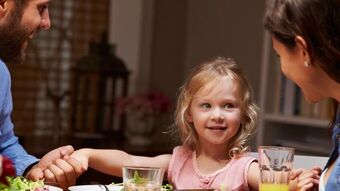 This week, CARE was able to support MPs as they took part in a debate on supporting families and children during and after the coronavirus pandemic.
For years, CARE has highlighted through annual reports and events the ongoing bias in the tax system against one-earner couples. A number of MPs made mention of this during the debate. Especially powerful was the opening speech from Danny Kruger MP. We've included the full speech below.
Debate High­lights
Mr Kruger's contribution was not the only noteworthy speech. Here are some of the best moments from different MPs.
Miri­am Cates MP
Andrew Selous
Fiona Bruce MP
Stella Creasy MP