PM sees gambling as 'people being exploited' and will oversee review
Gambling
22 September 2020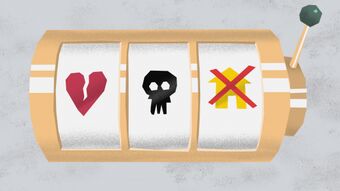 Recent reports suggest the Prime Minister and his closest advisers will spearhead reform of gambling legislation in England and Wales.
The Department of Digital, Culture, Media and Sport are due to launch a review of existing laws on gambling this autumn. According to sources at No. 10, the Primer Minister and his advisers are steering the review.
The Guardian reported that one MP described the Primer Minister's assessment of the gambling industry as 'people being exploited', and said he is not alone in his views.
Other advisers said to be personally interested in the review also include Dominic Cummings and Munira Mirza.

Long overdue change in the law

The current law in England and Wales — The Gambling Act 2005 — was created during a time when the Government favoured a more liberal approach to regulating the gambling industry.
In the past 15 years, the legislation has been increasingly criticised, and, most recently, a House of Lords Committee reviewing the Act called for widespread changes to be made.

The current Conservative Government made a manifesto commitment to conduct a review of the 2005 Gambling Act. The review provides an opportunity to expose the flaws and failings in the existing legislation, while at the same time propose new reforms to protect more people from the harm caused by gambling addiction.
Given the surge in problem gambling during the Coronavirus pandemic, it is welcome that the review, promised over 6 months ago, is being spearheaded by the Government.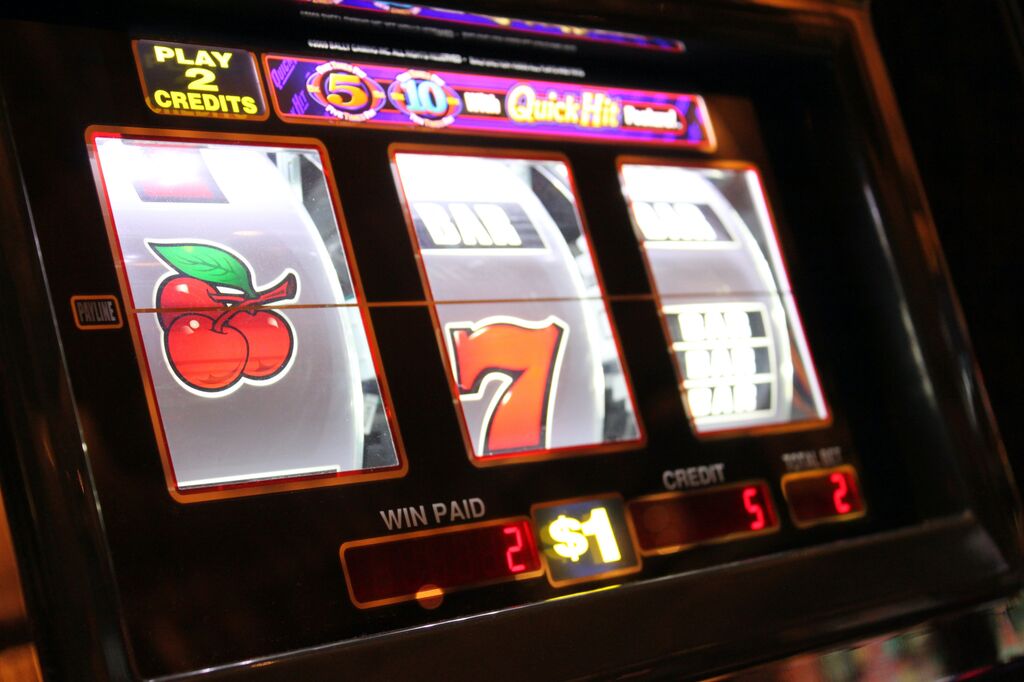 CARE's View
It is welcome news that Downing Street is spearheading the upcoming review of our outdated gambling laws.
Some would argue that it should be up to the individual to decide if they want to gamble or not.
However, the past 15 years under the current legislation has proved that adopting a hands-off approach does not serve to protect those who are more vulnerable to gambling-related harm.
An unregulated industry has led to abysmal reports of thousands of problem gamblers and an increasing pool of children who are known to be at risk of gambling-related harm. Most tragically, there is a gambling-related suicide every day.
In this context, it is right that the law should be overhauled so that such individuals are properly protected.
Through significant victories such as the reduction in the minimum stake on FOBTs, and the more recent decision to ban credit card gambling, it is clear that change for the good is possible. We hope this review will pave the way for reforms that will serve to truly protect vulnerable people from gambling-related harm.
Find out more about our campaign to reform gambling laws: Gambling Laws: It's Time for Change