Problem gambling is a significant and major issue in communities across the UK. Millions of adults are at risk of becoming addicted and children as young as 11 already are. It's time for change. Gambling laws are out of date and have failed to keep pace with the changes in the market. If we are to help protect people and communities from gambling related harms, the law needs to change.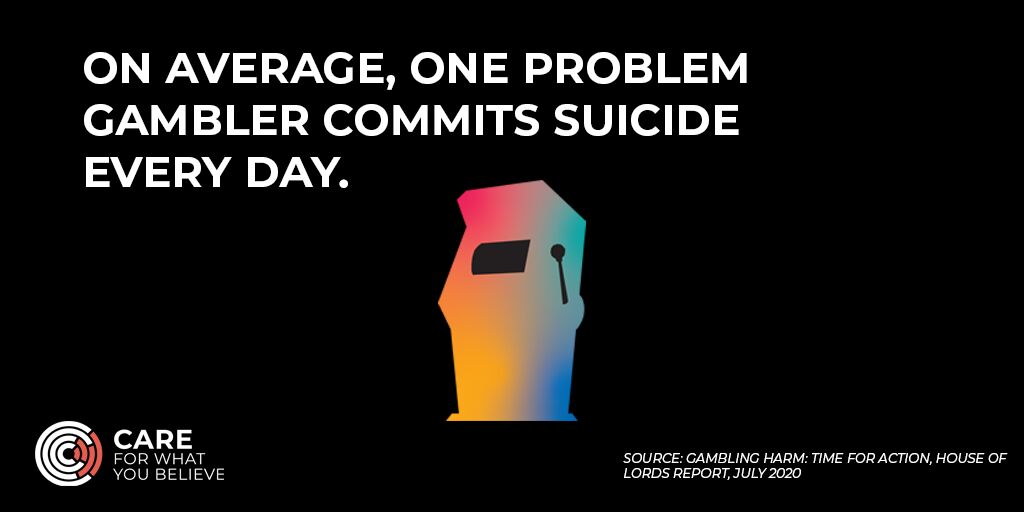 While for some, gambling is simply harmless fun, for a significant minority, it causes real harm. Consider the following statistics from a recent House of Lords Report:
There are an estimated 395,000 adult problem gamblers in the UK
55,000 11-16 year olds are classified as problem gamblers
On average one person commits suicide because of gambling addiction every day
The gambling industry spends £1.5bn a year on advertising and 60% of its profits come from the 5% who are already problem gamblers.
Gambling addiction can lead to family breakdown, job loss and severe financial hardships.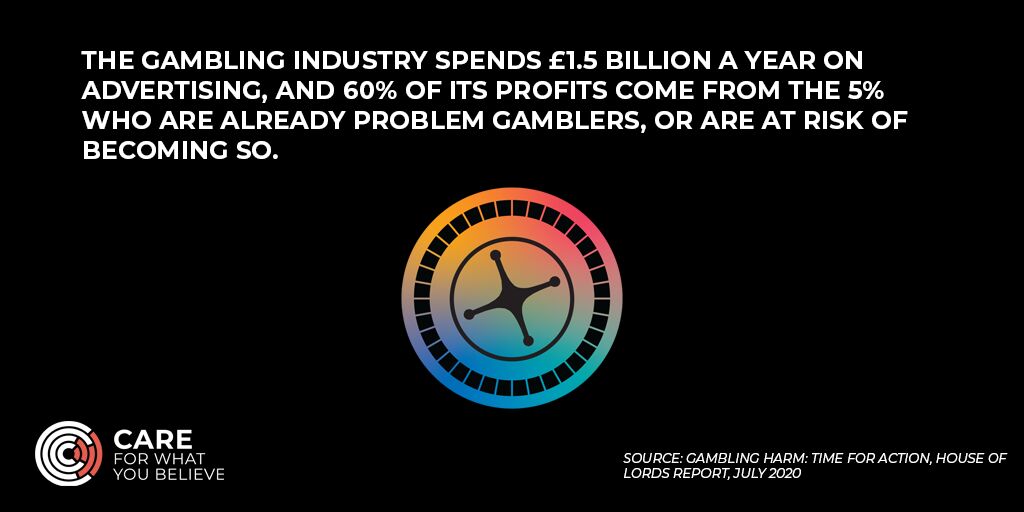 Review of the
2005

Gambling Act

The current Conservative Government made a manifesto commitment to conduct a review of the 2005 Gambling Act. The review provides an opportunity to expose the flaws and failings in the existing legislation, while at the same time propose new reforms to protect more people from the harm caused by gambling addiction.

The Coronavirus pandemic restrictions have created a perfect storm for people with gambling addictions. The time has come for real change.


Recent reports suggest the review won't happen until 2021. The longer the Government delays the review, the more gambling related harms will be done. It's time for change.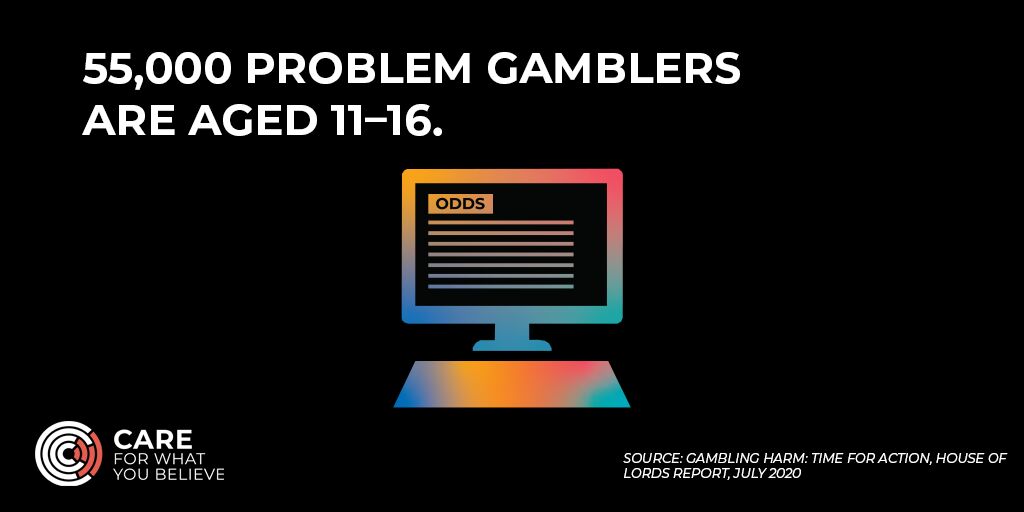 Points to make
Please use your own words wherever possible.
Welcome the manifesto commitment to review the 2005 Gambling Act
Ask your MP to put pressure on the Government to conduct the review as soon as possible
Mention the horrifying scale of gambling related harms - 2 million at risk from problem gambling and 55,000 11-16 year olds already classified as problem gamblers
Point out that gambling related harms have consequences for whole communities, not just individuals