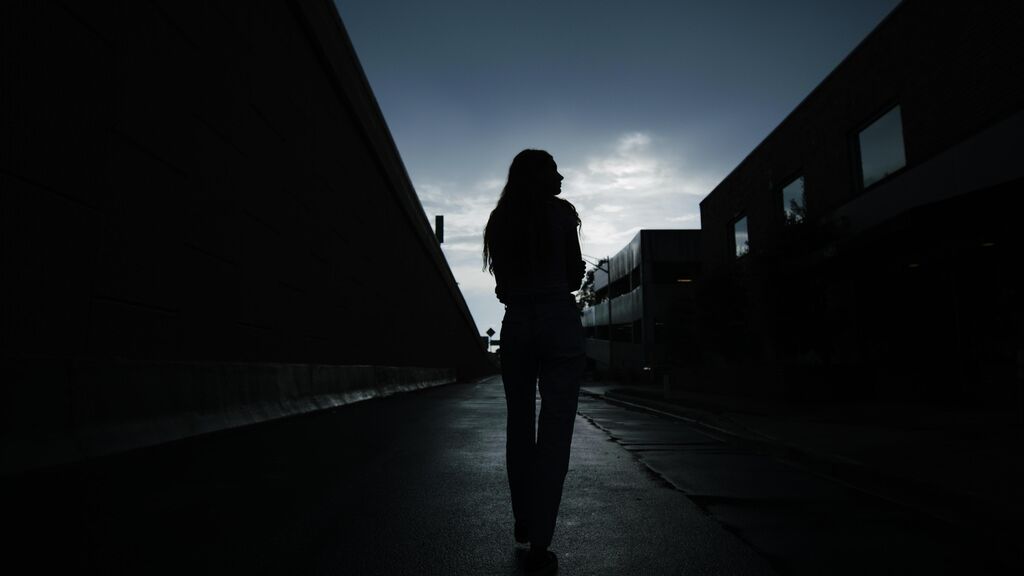 Corruption was found to operate in every part of the constituency of Leicester East: authorities including the police, the electoral roll, the fire brigade, and local councillors were all implicated. The corruption is so entrenched that one witness described the constituency as the 'Al Capone Mafia State'.
'What has been created is a lawless state with corruption at every level — getting passports, immigration status, even false driving licences. Far too little has been done — and alongside these are benefit fraud, VAT evasion and money laundering, all opening the door to voter fraud', writes Ian Duncan Smith MP in the Telegraph.

The report reveals that local MP Andrew Bridgen tried repeatedly to blow the whistle on this corruption, reporting it to the National Crime Agency, Parliament and the Gangmasters and Labour Abuse Authority.
One of his informants in Leicester had approached the council with her concerns about unsafe working conditions, but 'they sent her packing'.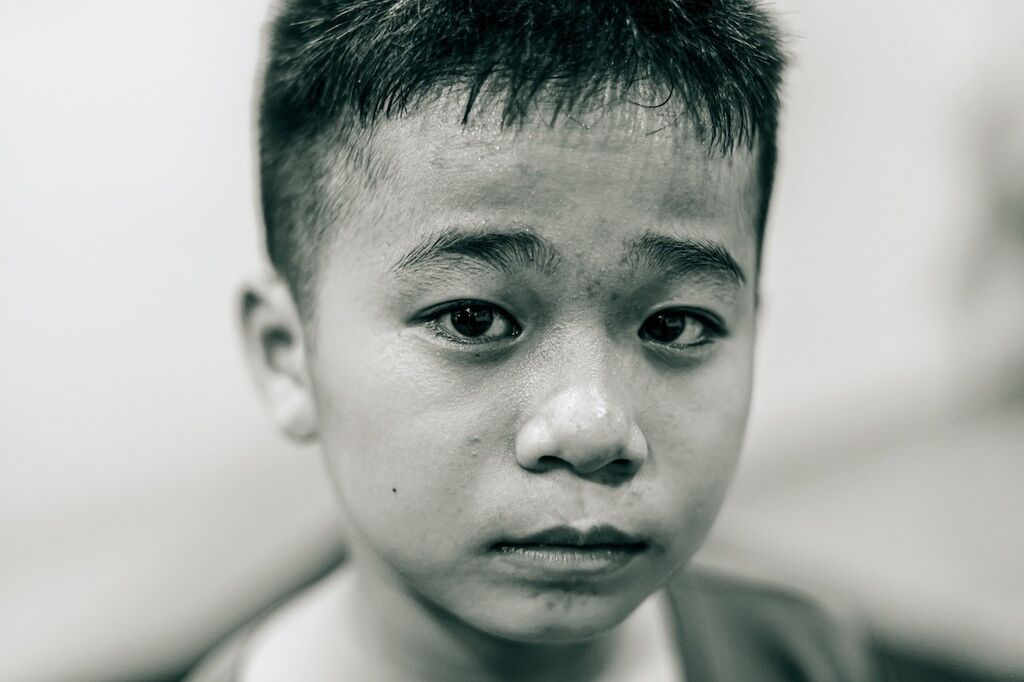 According to the CSJ, evidence showed that this problem is not just happening in the Leicester fast fashion industry; slavery-like conditions are 'rife in other areas and sectors.' The CSJ recently uncovered a similar case in Leeds, demonstrating that Leicester is unfortunately not unique.

The CSJ conclude their report with a sobering remark:
'The evidence we have amassed...has convinced us that only through root and branch reform of this corrupt system can we restore rule of law, fair labour conditions and dignity to the exploited.'