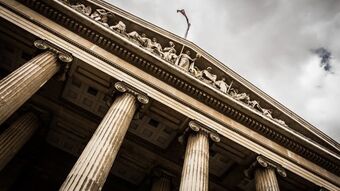 New hate crime laws in Scotland have come under heavy criticism from The Scottish Law Society after the group warned the legislation was flawed.
In its submission to Holyrood's Justice Committee on the proposed law, the society said the flaws meant the bill could fail to achieve its intended purpose.
It criticised the legislation's vagueness and policy intentions and the Law Society also expressed fears the bill threatens freedom of expression.
Amanda Millar, president of the Law Society of Scotland said:
She went on to call for MSPs to robustly debate the bill when it comes before the Parliament later this year:
Bill could under­mine free speech