No-Fault Divorce Bill to become law as MPs vote overwhelmingly against marriage support
Marriage and Family
18 June 2020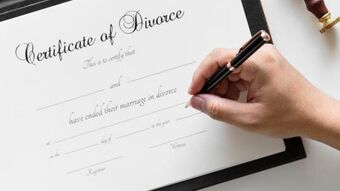 The Government's controversial no-fault divorce reforms for England and Wales will soon become law after the Divorce, Dissolution and Separation Bill was rushed through all remaining stages in the House of Commons yesterday. The Bill will remove the five facts currently required to evidence divorce and replace them with a notification period of six months.
The debate, which took place yesterday afternoon, saw significant opposition raised to the proposals by Conservative backbenchers who proposed a number of amendments aimed at dulling the worst elements of the Bill and ensuring that there is continued support for marriage and relationships support services.
Under­min­ing Commitment
A number of MPs spoke out against the Bill and they ways they saw that it will undermine the marriage commitment.

Fiona Bruce MP argued that:
Speaking from her own experience as a child of divorce, Andrea Leadsom remarked:
MPs Vote against mar­riage support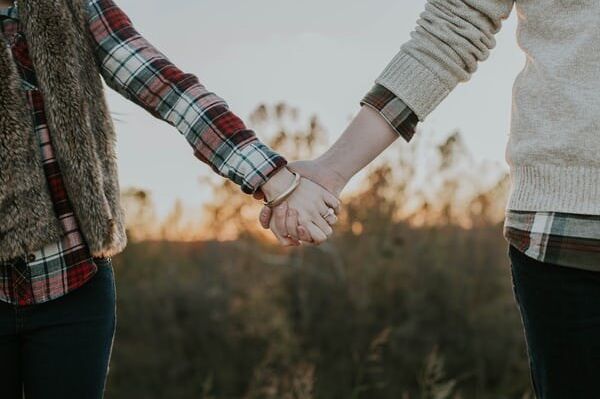 Fiona Bruce and other MPs tabled a modest amendment that would have increased support for marriage counselling and introduced new support for couples who have begun the divorce process.
Andrew Selous, spoke in favour of the amendment, pointing out that:
Sadly when Mrs Bruce pushed the amendment to a division it was voted down 400 to 31.
Speaking later during the proceedings, Sir Edward Leigh condemned this decision:
The Secretary of State indicated that the reformed law will be implemented from Autumn 2021.
CARE's response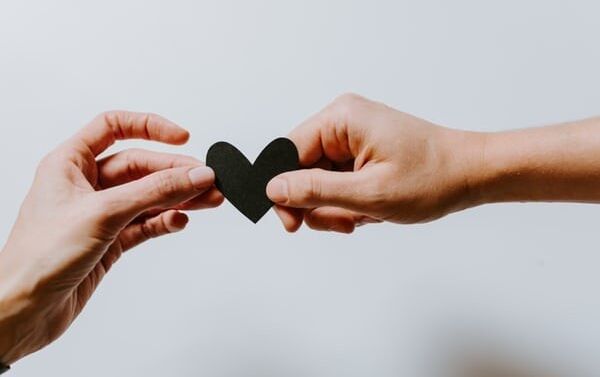 At a time when it is illegal to get married in England and Wales it a strange decision from the Conservative Government to prioritise rushing through legislation that would make divorce easier.
We are profoundly disappointed that this Bill will soon become law, and our sadness is further increased by the unwilling of the Government to accept even the most modest of amendments to encourage reconciliation and fund marriage support services.
The Secretary of State claimed that the Government recognised the value of relationship support and mediation services and yet the Government have not taken this valuable opportunity to increase funding for marriage support and extend these services to those in the divorce process.