Yesterday the Government's Divorce Bill moved one step closer to becoming law as it passed its 2nd Reading in the House of Commons.
The Bill was debated late in the day but received significant criticism from Conservative backbenchers who attacked their own Government's plans to liberalise divorce law.
Lock­down break ups

Steve Brine, MP for Winchester, highlighted his unease at the "lockdown break-ups" challenging the Minister "What would he say to those who oppose this legislation on the grounds that it is a difficult time to be introducing so-called quickie divorces?"
Congleton MP Fiona Bruce also raised this issue, noting that people experiencing marital difficulties during this coronavirus pandemic "may be more likely to bail out following the introduction of no-fault divorce, under the impression that divorce is being made easier. Some of those marriages may well be saveable."
Recon­cili­ation and mar­riage support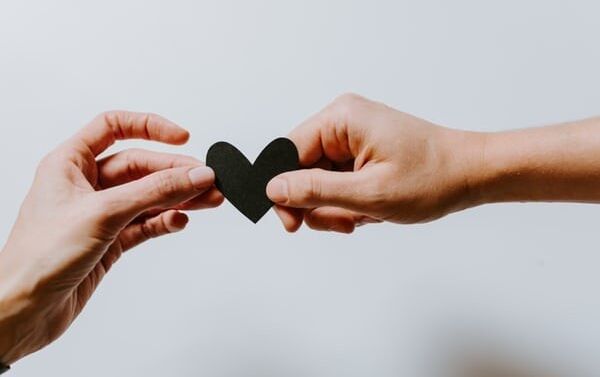 A number of MPs argued strongly against the absence in this Bill and from the Government on the issues of reconciliation and marriage support services.
Second Church Estates Minister, Andrew Selous MP, highlighted that the Bill is silent on marriage and relationship support and yet there is no assurance of continued funding after this year for the reducing parental conflict programme. He argued, "Prevention is always better than cure, which is why the provision of marriage and relationship support services is so vital."
Impact on Marriage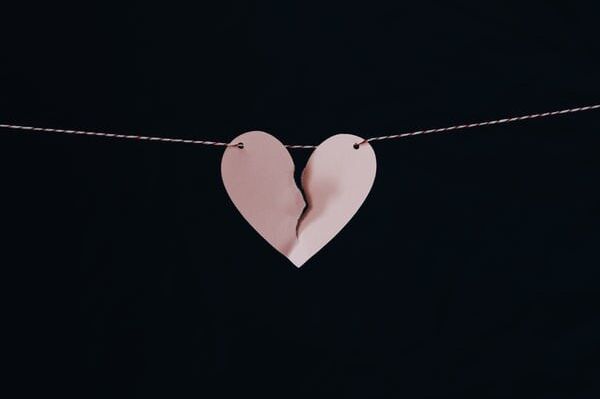 Danny Kruger, a new MP from the 2019 General Election, called attention to the way this this Bill will have a wider impact on the institution of marriage:
"What is the difference between marriage and any other romantic relationship? It is this: people promise, in front of their friends and family and in a legally binding commitment, not to walk out. That is basically what it is, and it is an enormous promise…
This Bill proposes to abolish all of that—centuries upon centuries of precedent, upon which our society has been built—to say instead that the vows do not have to be kept; that it is not solemn, public and lifelong, but trivial, private and as long or short as people want it."
Concerningly the Secretary of State Robert Buckland MP did not think that this Bill would have an impact on marriage, stating "I do not believe that issues of reform of the process of divorce are germane to the issue of marriage itself."
Equal­ity in the process

Fiona Bruce MP raised her concern that this Bill will not be equal to both the applicant and the respondent. She pointed out that there is no requirement for proof that the respondent knows about the divorce application before the Government's 20-week reflection period begins.
Mrs Bruce challenged this flaw in the Bill saying, "That cannot be right. Technically, as I read the Bill, there could be a divorce shorter than eight weeks. The Secretary of State kept saying that these are not quickie divorces; I disagree. The Bill needs amending in that respect."
Rush­ing ahead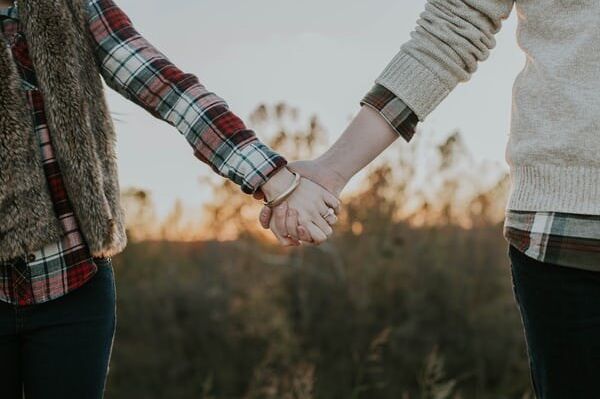 The Bill passed 2nd Reading by a large majority with only a few Conservative MPs voting against them.
At the end of the debate the Government pushed forward a measure which means the rest of the Bill will be debated in one sitting rather than over three days.
Commenting on this decision, CARE's Family Policy Officer, Jonathan Williams said:

Take Action