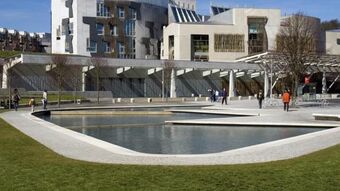 Since being introduced, concerns have been steadily growing in Scotland over proposed new hate crime laws.
Introduced by the Cabinet Secretary for Justice, Humza Yousaf MSP on 23 April 2020, the Hate Crime and Public Order (Scotland) Bill will remove old blasphemy laws and introduce new offences of 'intent' to stir up hatred.
In fact, the new laws say anyone carrying out an action 'likely' to stir up hatred would be guilty of an offence, whatever their intention.
The bill seeks to extend the law on 'hate crime' against particular characteristics, including religion, sexual orientation and transgender identity.
'

Unin­ten­ded consequences'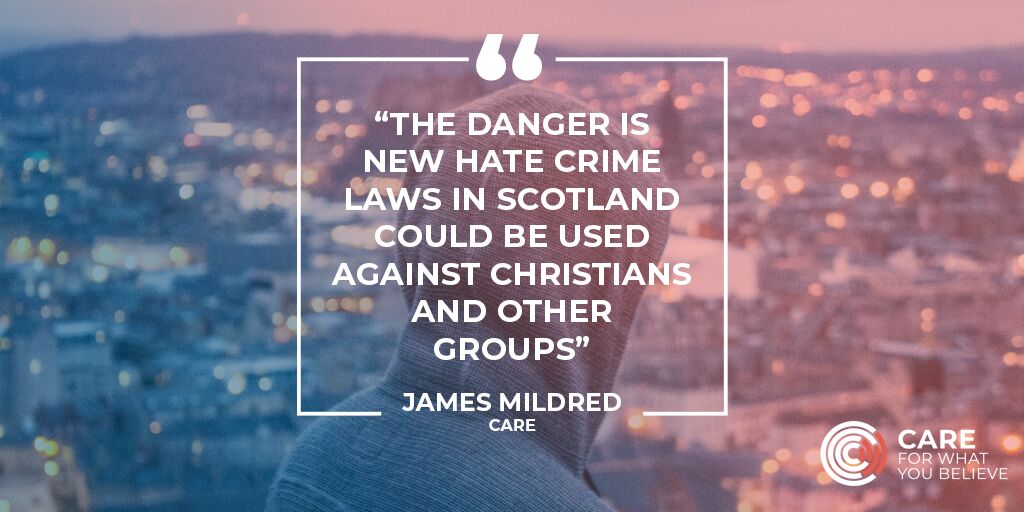 Critics have already warned the legislation is poorly worded and the lack of legally acceptable definitions could lead to unintended consequences.
The former editor of The Scotsman and Scottish Newspaper Society Director John McLellan has warned that new hate crime legislation could result in an increase in legal costs for Scottish newspapers.
In his column for the Scotsman, Mr McLellan said this could lead to police action against newspaper columnists by political activists who disagree with their views.
Bill could silence debate
What will hap­pen next?

The Hate Crime and Public Order (Scotland) Bill was introduced on 23 April 2020.
The Justice Committee has been designated lead Committee for Stage 1. The Committee launched a call for views on 4 May 2020 and the closing date for responses is Friday 24 July 2020.
CARE's view
While we recognise the challenge of balancing the need to promote a civilised society with the freedom to express our views, to compel speech fundamentally undermines the principle of freedom of expression. MSPs need to carefully scrutinise this legislation and listen to the concerns being voiced by many different people and groups. Christians should be especially alert because the proposed legislation could have terrible consequences. Biblical teaching is unpopular in wider society and this bill could be used by some to try and silence churches. We welcome the free speech provisions in the bill but urge MSPs to proceed with maximum caution.