Here are four key reas­ons why we might ques­tion this approach.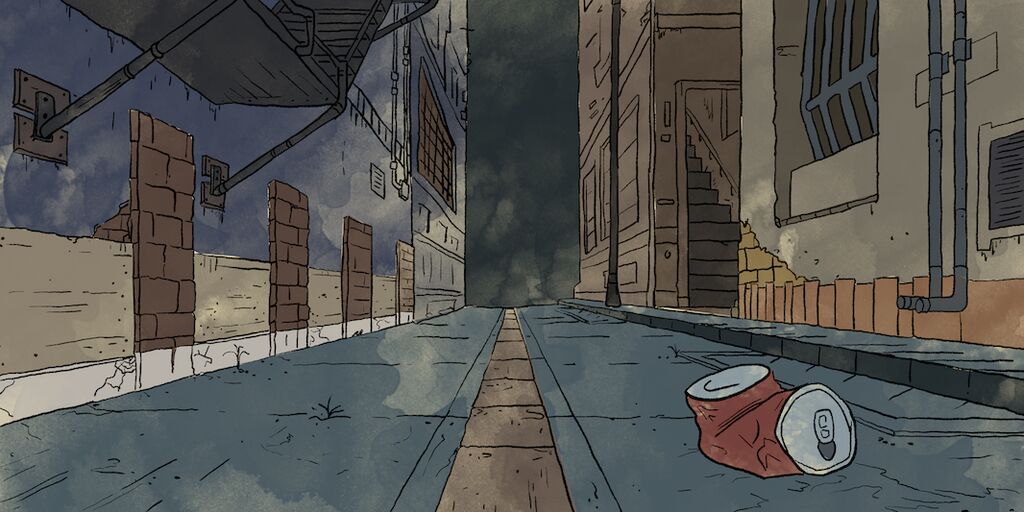 1

. Just because the law is being broken, that does not mean the law itself is wrong.
2

. Leg­al­ising abor­tion did not address the reas­ons women were seek­ing back­street abortions
Eugen­ics in the
20

th Century
3

. Erad­ic­at­ing back­street abor­tion did not lead to great­er equal­ity for women
4

. Back­street abor­tions haven't been erad­ic­ated in Britain
The ulti­mate issue
What must then be done?