Gordon Brown: assisted suicide law would 'undermine sanctity of life'
Assisted Suicide
21 October 2021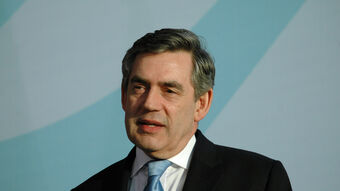 Former Prime Minister Gordon Brown has warned against a new assisted suicide law at Westminster.
Writing for The Times, he said that legalising assisted suicide would be a 'slippery slope'.
He also said lawmakers had a duty to ask a prior question which is whether by enhancing existing forms of care, end of life treatment can be improved.
He says:
Proponents of assisted suicide often focus on the 'safeguards' in the proposed Bill.
But Mr Brown said that he feared the Assisted Dying Bill could 'lead to a slippery slope and that over time legislators would be unable to resist the erosion of the safeguards against the taking of life.
Peers to debate assisted suicide