German politicians set to curb porn sites that fail to verify age of users
Online Safety
6 August 2021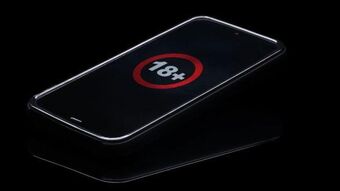 German politicians are set to block access to two of the world's largest pornography sites after the owners failed to introduce age verification controls to prevent access by children.
Wired reports that PornHub and XHamster may soon be subject to a block by the German Commission for the Protection of Minors in the media, barring access to 83 million German citizens.
A growing campaign in the country has called for sites that do not agree to implement age verification checks to be curbed. Legal action is also understood to be ongoing against four sites for failing to usher in the safeguarding measure.
In the UK, age verification measures were set to be introduced under Part 3 of the Digital Economy Act 2017. However, enforcement of the legislation, endorsed by most parliamentarians and various child safety groups, was delayed, and then scrapped in October 2019.
CARE is leading calls for Part 3 to be resurrected and enforced as soon as possible, at least as an interim measure as Ministers consider wider regulation of online content including user-generated content on social media platforms.
In June, polling commissioned by CARE found that eight in ten UK adults want the Government to implement age verification controls for access to online pornography. The same proportion of respondents thought there should be an age limit of 18 for access to pornography sites.
Commenting on the findings, Chief Executive of CARE Nola Leach said:

To learn more about CARE's work on online safety, visit our cause page.