Carla Lockhart challenges UK Govt over NI Abortion Expansion Threat
Abortion
25 March 2021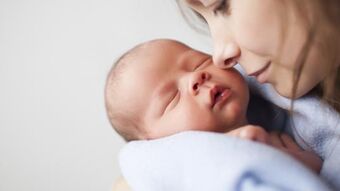 Co-chair of the Pro-Life All Party Parliamentary Group at Westminster, Carla Lockhart MP, used an Urgent Question in the House of Commons today to challenge the UK Government over new powers to expand abortion provision in Northern Ireland.
On Tuesday, the Secretary of State for Northern Ireland Brandon Lewis laid the Abortion (Northern Ireland) Regulations 2021 before Parliament.
These give the SoS sweeping powers to direct the First Minister, deputy First Minister, a Northern Ireland Minister, a Northern Ireland department, the Regional Health and Social Care Board, and the Regional Agency for Public Health and Social Well-being.
The new powers will come into force from 31 March 2021 and will then need to be scrutinised by two parliamentary committees and voted on by both Houses of Parliament within 28 sitting days.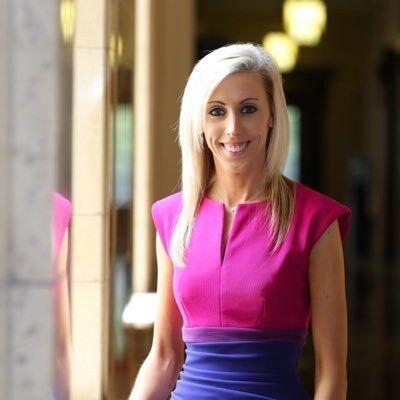 Speaking in the Commons, Ms Lockhart asked if the SoS could confirm that paragraphs 85 and 86 of the CEDAW Report are not legally binding as confirmed in the 2021 regulations.
She also challenged the UK Government over the fact that according to the Devolution settlement, abortion provision in Northern Ireland is a devolved responsibility.
Accusing the SoS of cherry picking the abortion issue, while failing to take similar action over another part of the 2019 Act, she finished by saying: