NI Secretary gives himself sweeping new powers to expand abortion in NI
Abortion
23 March 2021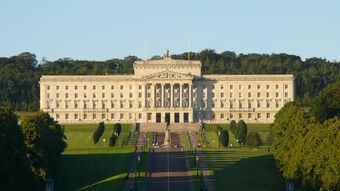 The Secretary of State for Northern Ireland has given himself wide ranging powers to compel the Northern Ireland Executive to expand abortion provision.
The Abortion (Northern Ireland) Regulations 2021 were laid at Westminster today and they give the SoS powers to instruct the First Minister, Deputy FM, Ministers, government departments to introduce any measures the SoS deems are included under paragraphs 85 and 86 of the UN CEDAW Report.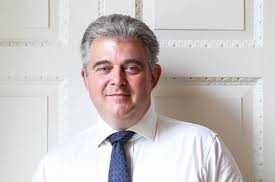 To justify this undermining of devolution, the Westminster Government is claiming it has a duty to act to force the NI Executive to take action.
Abortion remains a devolved responsibility which makes the UK Government's move especially controversial. Paragraphs 85-86 of the CEDAW Convention go beyond abortion provision and touch on other sensitive issues like compulsory sex education.
Responding to the move by the SoS to grant himself these sweeping new powers, CARE NI Director Tim Martin said:
The new regulations are due to come into force from 31 March. They will in the meantime be scrutinised by two Parliamentary Committees and voted on by MPs and Peers, probably in May.