A consultation on the gambling industry in Northern Ireland has shown 'strong support' for the creation of an independent gambling regulator, according to a Committee meeting yesterday in the Assembly.
The consultation, conducted by the Department for Communities, took place between December 2019 and February 2020. It received around 400 responses from individuals and organisations.
CARE NI was privileged to have our contribution to the consultation mentioned during the Committee — Paula Bradley MLA highlighted that we had raised a number of issues around the consultation.
9 out of 10 responses support introduction of a regulatory body
The full results of the consultation are yet to be published, but it was mentioned that as many as 9 out of 10 responses supported the introduction of regulatory body for gambling in Northern Ireland.

MLAs particularly highlighted that there needs to be specific legislation designed to protect individuals from gambling-related harm, particularly those who are vulnerable to gambling addiction.
One way that this could be achieved would be through treatment services and education. 97 per cent of responses to the consultation stated that the gambling industry should help fund research, education and treatment for people with gambling addictions.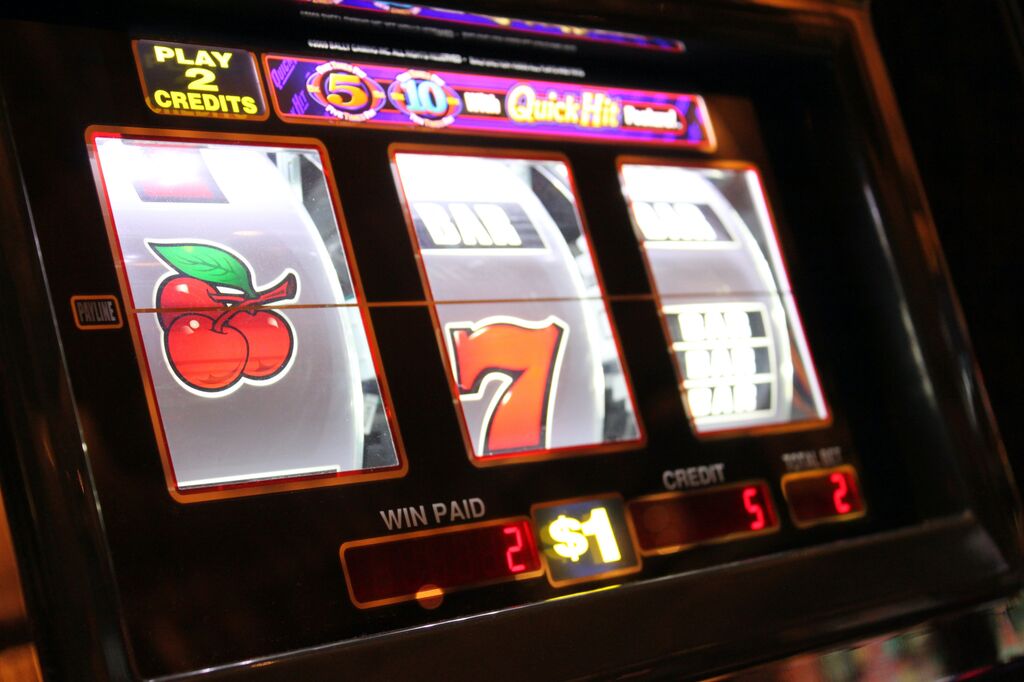 Urgent need for reform
Gambling law in Northern Ireland is a devolved competence under the 1988 Northern Ireland Act, but the only piece of gambling law is the Betting, Gaming, Lottery and Amusements (Northern Ireland) Order 1985.
Since that was passed, the explosive growth of online gambling has changed the nature of gambling related harm, and now mean new legislation is needed.
There is currently no gambling commission to regulate the industry in Northern Ireland, unlike Great Britain.
The need for a regulatory body is clear from the tragic rates of problem gambling across Northern Ireland, which is around 40,000 people.
There are also no services offered by the health service in Northern Ireland which specifically tackle gambling addiction.
CARE NI's recent polling showed widespread public support for gambling law reform, with 68% of people strongly supportive of a mandatory levy on gambling firms and 92% believing online prizes and stakes should be regulated by law.
The details of the consultation will be published shortly, and more information about the next steps will be announced in the coming weeks.