Find out how your MLAs voted on the abortion motion
Abortion
3 June 2020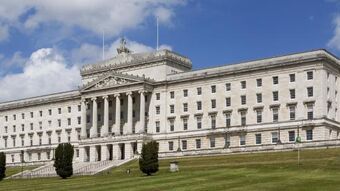 Last night, MLAs voted 46 to 40 in favour of a DUP motion which rejected the imposition of abortion legislation including abortion up to birth for non-fatal disabilities and Down's syndrome.
Here's what the motion said:
Find out how your MLAs voted
What hap­pens next?
Thank you for stand­ing with us in this matter
Thank you to all of you who took the time to contact your MLAs about this motion. And thanks too to the DUP for putting this motion down and for all MLAs who spoke out and voted in favour of life.