This week, the newly formed All Party Group (APG) on Reducing Harm relating to Gambling was formally recognised at the Northern Ireland Assembly.
It's chaired by Ulster Unionist MLA Robbie Butler, with Sinn Fein's Philip McGuigan MLA serving as the vice-chair.
CARE NI will be providing the secretariat the group, building on our existing work to address gambling related harms in communities across Northern Ireland.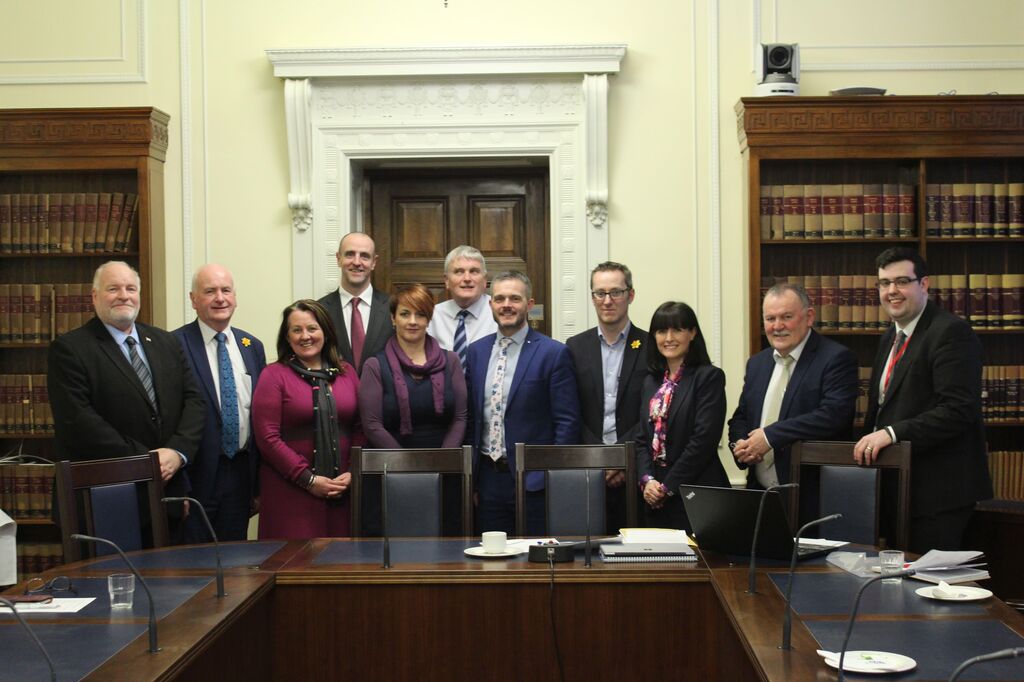 Back­ground
Northern Ireland's gambling law dates back to 1985 and there is widespread and growing agreement that it's no loner fit for purpose.
Back in 2017, the Department for Communities conducted a major survey of gambling across Northern Ireland. It found that more than two thirds of the population had been involved in some form of gambling in the previous 12 months.
Most shocking of all was the discovery that Northern Ireland has a problem gambling prevalence rate of 2.3% - more than four times higher than England. The equivalent rate in England is 0.5%, in Scotland is 0.7% and in Wales is 1.1%.
Cam­paign­ing for change

As part of its work to tackle this issue, CARE NI has helping raise awareness, both at council level, nationally and through the media.
Our ongoing hope is that new legislation will be introduced in the near future. This new APG will no doubt have a vital role to play in shaping that legislation.
Our CARE NI Policy Officer Mark Baillie helpfully explains in this piece some of the background to NI's gambling laws and why it's so important they're updated.