Number of abortions in Scotland last year second highest on record, figures show
Abortion
26 May 2021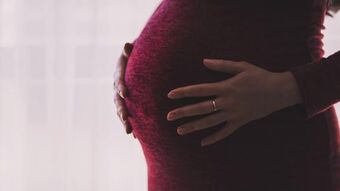 The number of abortions in Scotland last year was the second-highest on record, new figures from Public Health Scotland show.

According to the organisation, 13,815 terminations were conducted in Scotland in 2020, most of which involved women aged between 20 and 24 years old.
This was the second highest number on record since 1968, when record-keeping began. The worst year on record is 2008, when 13,908 abortions took place.
The tragic figures also demonstrated that women from deprived areas are more likely to have an abortion than those in affluent areas.

Women from the most deprived 20% of areas in Scotland were more than twice as likely to have an abortion.

CARE's Chief Communication Officer James Mildred commented: