CARE: Time For Meaningful Gambling Law Change
Gambling
1 April 2021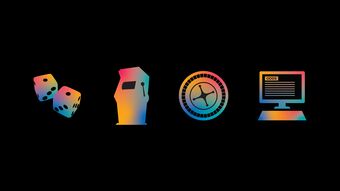 On Wednesday, CARE submitted its response to the Government's consultation on the 2005 Gambling Act, ahead of its formal review of the law.
We have become increasingly concerned about the framework governing gambling policy and practice, which is failing to protect consumers and those who are vulnerable to gambling-related harm.
Given the significant link between gambling and negative lifestyle, health, and well-being, we argue that a public health approach is the right way to address the challenges posed by gambling-related harm.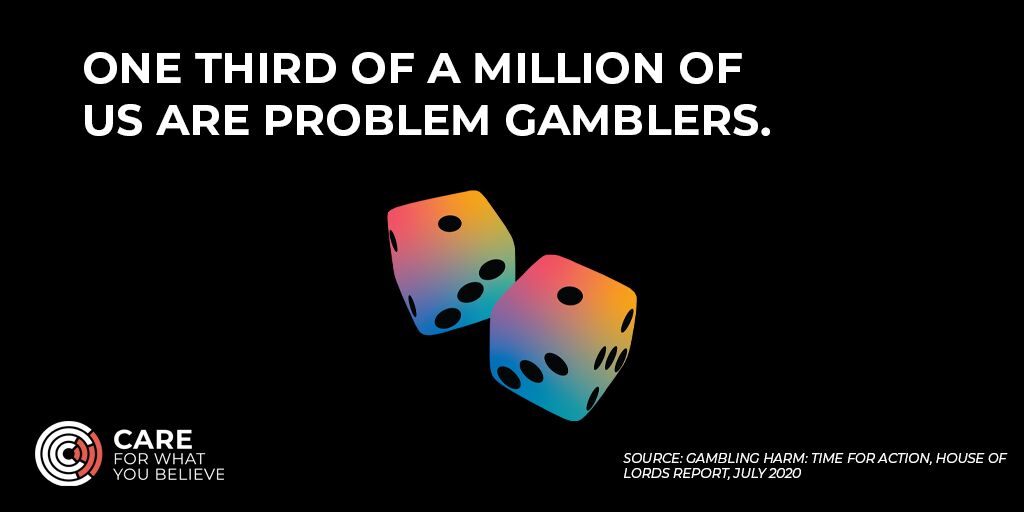 Online Gambling protection
Online gambling has seen unprecedented growth since the law was changed in 2005, and the law in this area is in significant need of reform. Online gambling presents special challenges because, unlike betting shops, gambling is available 24 hours a day, 7 days a week from a multitude of different websites. It also has a much higher risk of harm to those younger than 16 years of age.

We therefore propose there should be specific action taken to ensure adult consumers are able to manage their online gambling. For instance, we propose that late night gambling is prohibited under licensing conditions, as this is a time when individuals prone to gambling related harm are particularly vulnerable.
We also recommend that there continues to be a focus on self-exclusion, and that more gamblers are made aware of self-exclusion scheme, GAMSTOP. Currently as much as 53 per cent of those who gamble are unaware of self-exclusion, which has proven to be effective for those struggling with gambling addiction online.
Of particular concern is the impact of online gambling on children. We believe that both promoting and facilitating online gambling to children and young people is unacceptable and should be prevented. The Government should also focus on preventing young people from gambling on video games known as eSports, and ensure age verification checks on online gambling sites.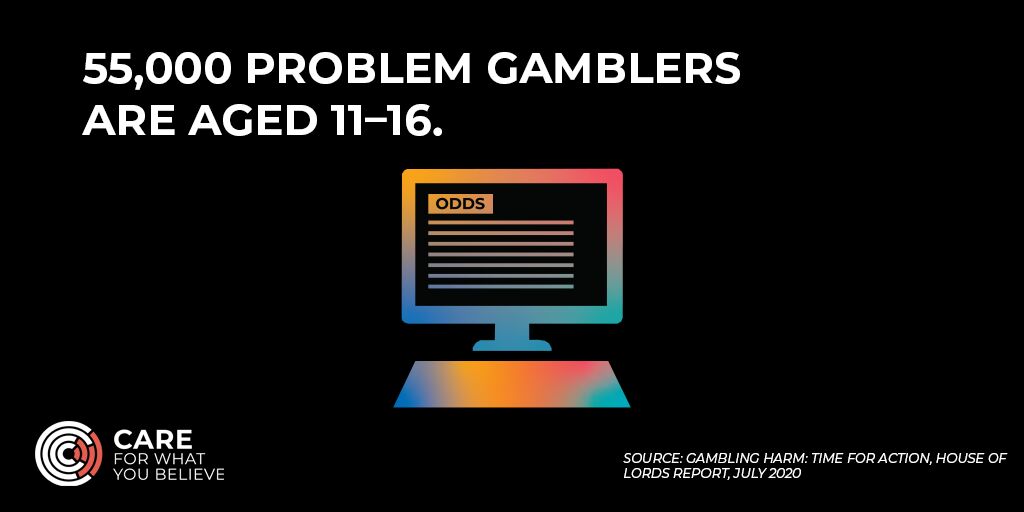 Advert­ising
In our submission, we argued that we are deeply concerned about the sheer amount of gambling advertising in the United Kingdom and the impact this may have on individuals vulnerable to gambling related harm—particularly the impact on children and young people.

To tackle this, we argue that gambling advertising should be far more restricted than currently, particularly in sport.
Many of these adverts are undoubtedly appealing to children and young people, which may have serious implications for them later in life. We therefore recommend that there should be a requirement for the regulator to be proactive in reviewing sites and apps that are of particular interest to young people to ensure that gambling adverts are not targeting children.
We also recommend that those vulnerable to gambling related harm should be able to self-exclude from gambling advertising, and protect themselves from being targeted by advert and tipsters.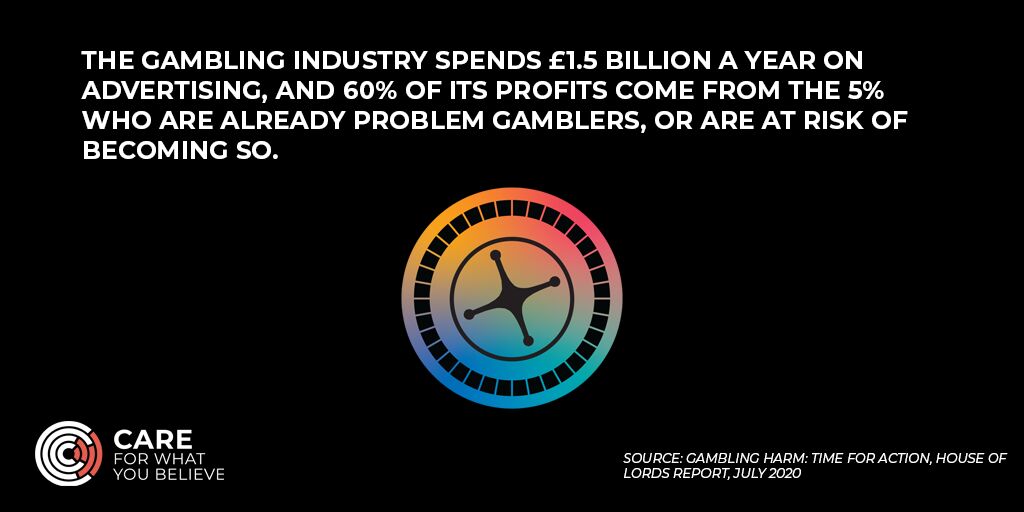 Gambling Com­mis­sion in need of reform
We raised concerns about the independence of the Gambling Commission, as several reviews of the Commission's role in recent years have suggested it is failing to adequately protect consumers and is not fit for purpose. We therefore argue it is in need of significant root and branch reform.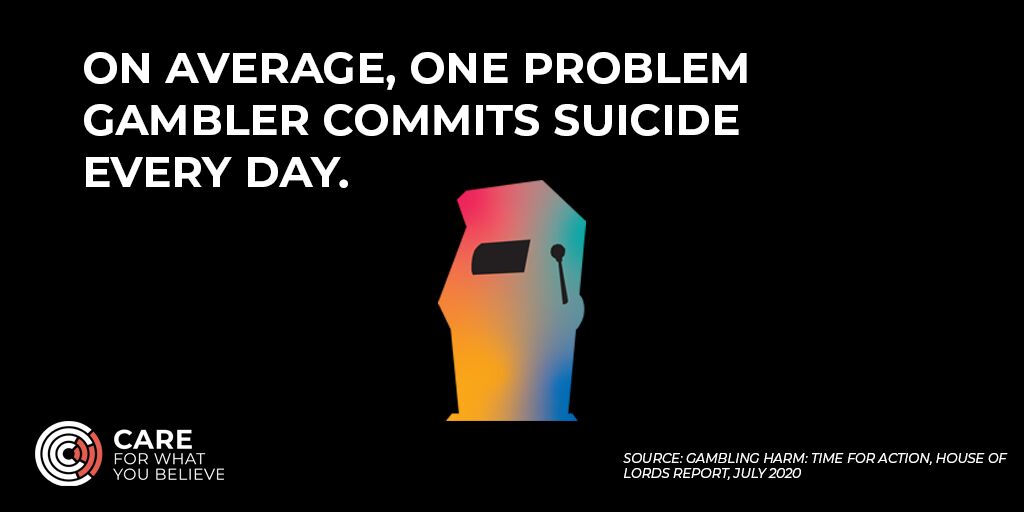 Gambling com­pan­ies must take responsibility
We recommend there should be a legal duty of care on gambling operators, given the long term impact gambling can have on individuals and families.
We also recommend that financial support must be provided by the gambling industry for research, treatment and education through the introduction of a compulsory levy on gambling operators providing services to consumers either on or offline.
The money raised through the levy should be independently managed through the Gambling Commission or another relevant body, and not controlled by the gambling companies.