7 Million Brits at risk of problem gambling
Gambling
31 March 2021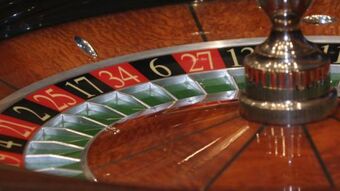 One in eight Britons are at risk of problem gambling, according to the biggest study into betting, involving almost 19,000 adults from across the UK.
The research found that over half the population say they bet online or at events and 11.9% of people were found to have at least one characteristic of a problem gambler.
In the YouGov study for the charity GambleAware, men are twice as likely as women to have a gambling problem.
Meanwhile, only six in ten problem gamblers reported having used some form of treatment, advice, or support to help them cut down their gambling.
This comes as the UK government is currently considering changing the law to crack down on gambling advertising and introducing a cut to the maximum stakes on online slots games.
A ban on football shirt sponsorship by betting firms could also be enacted, bad news for the 26 Premier League and Championship clubs with multi-million pound deals with betting firms.