New research suggests link between gambling addiction and suicide
Gambling
27 January 2021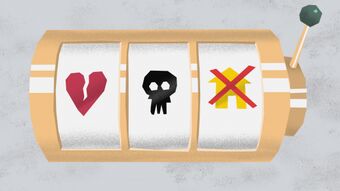 Both men and women are at greater risk of suicide if they also struggle with gambling addictions, new research has suggested.
The study by academics from City, University of London and University of Glasgow and published in the Lancet Public Health journal looked at whether gambling addiction is connected to a greater risk of suicide among 16-24 year olds.
Online gambling now accounts for more than a third of Britain's betting market and evidence suggesting increase in risk-taking behaviours by young adults promoted the study to take place.
Res­ults
The study found that 37% of male respondents who had attempted suicide in the previous year had links with problem gambling.
In female respondents who'd attempted suicide in the previous year, 14.5% had results which suggested gambling addictions.
In the conclusion, the authors suggest more research is needed but that young people with gambling addictions should be considered at risk for suicide attempts.
CARE's response