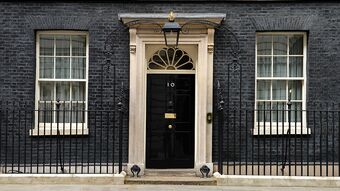 With the Prime Minister Boris Johnson announcing a second lockdown for England from 5 November, places of worship will once again have to close.
In response, CARE's CEO Nola Leach has written to the Prime Minister asking the Government to set out its justification for this approach.
In her letter, Nola points out that many UK churches re-opened in COVID-19 secure ways over the summer and there's been no evidence of an outbreak of coronavirus connected to a church.
Yet while there have been multiple outbreaks at universities, these will remain open during this second lockdown.
Large Garden Centres in England can also stay open, despite being subject to less intensive regulations in respect to COVID-security.
MPs will debate the new lockdown for England and vote on the measures on Wednesday 4 November. They must be passed by the House to come into law.
Read Nola's full letter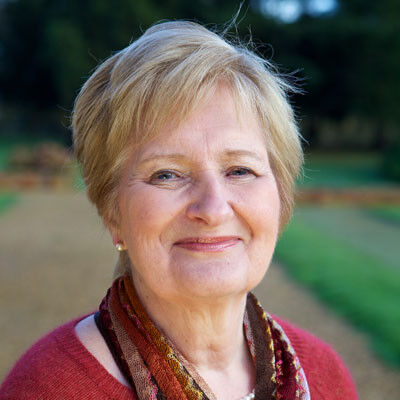 Dear Prime Minister,
Thank you for all you are doing to lead the country through this pandemic. Faced as you are with difficult decisions, I want you to know that I and my team are praying for you and the Cabinet as you wrestle with how best to protect lives and keep the economy moving.
As the CEO of CARE, I am writing on behalf of tens of thousands of Christians, including church leaders and churches. Being able to gather together in person for worship is not simply a luxury, but a vital expression of our Christian faith. Many UK churches worked incredibly hard over the summer to re-open in a COVID-secure manner. To my knowledge this was very successful. To face again the prospect of closing for a second time, even if it does only last four weeks is very, very hard.
What is especially difficult this time is that no clear rationale has been given for the closure of churches. For example, to my knowledge there has been no COVID-19 outbreaks connected to churches in England. But there have been in respect to, for example, multiple universities, yet these are allowed to stay open.
While churches are to close, despite being heavily regulated and COVID-19 secured, other places such as large Garden Centres can remain open despite not being subject to the same scrutiny. This gives the impression that business is more important than the right to freedom of religion or belief, freedom of assembly and association. This is a highly concerning position to take.
I write not to make that job any more difficult, but in a constructive spirit. We all know the hidden toll COVID-19 is taking on so many in our society. Churches are places where broken people find strength, support, love and care. To close the doors on this hope is surely a mistake. I am asking you therefore to reconsider the decision to issue this blanket ban on public worship services.
For more than 35 years, CARE has aimed to constructively work with different governments. I ask now that on this principle of religious freedom that you think again about closing churches. Allowing them to stay open in a COVID-secure way would be welcomed by millions of people across the country.
Once again, please be assured of my prayers for you, Carrie and Wilfred. May God guide you in these difficult times.
Yours sincerely,
Nola Leach
CEO of CARE