Campaigners have spoken out as the UK Government prepares to roll out a new Down's syndrome test across England.
The new test is known as NIPT (non-invasive prenatal testing) and it involved extracting the baby's DNA from the mother's blood.
Some NHS hospitals have been piloting the new test and the Sunday Times reported that figures released under Freedom of Information laws showed the number of babies born with Down's syndrome has fallen by 30% when the new screening is involved.
The Don't Screen Us Out group said it was "likely" more babies diagnosed with Down's syndrome will be aborted once the new prenatal test is rolled out.
Lynn Murray, spokesperson for Don't Screen Us Out said:
The group is now calling for an urgent inquiry into the impact of the new test on the number of babies born with Down's syndrome.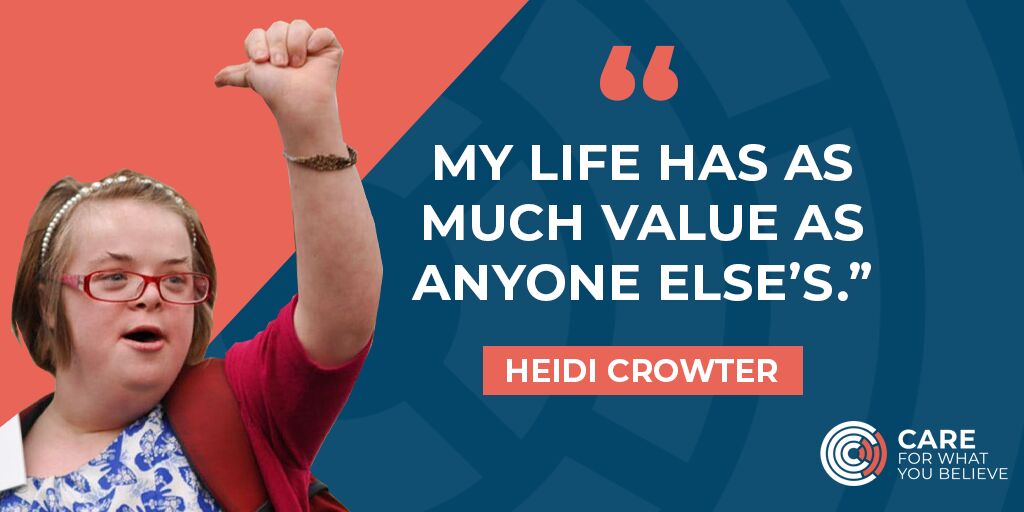 CARE's View
It is one of the strangest and tragic ironies of our time that while public attitudes towards those with disabilities have improved significantly in recent years, there's still a huge cultural blind spot when it comes to Down's syndrome. There are around 40,000 people living with Down's syndrome in the UK. What kind of message are we sending to them when we make widely available on the NHS a test that is already proven to reduce the number of people born with the condition? Don't Screen Us Out are right to push for an urgent inquiry into these incredibly serious issues.