More than 2 million at risk from problem gambling report finds
Gambling
2 July 2020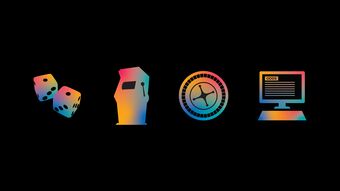 Around two million people are being impacted by gambling related harms according to a new House of Lords Report.
Gambling Harm - Time for Action details some of the devastating consequences of gambling addiction, from job loss to family breakdown.
Lord Grade who chaired the Select Committee on the Social and Economic Impact of the Gambling Industry said 'gambling regulation had gone horribly wrong'.
The report found that for each problem gambler, six other people, a total of two million are harmed by crime, loss of employment, loss of homes and ultimately, loss of life.
The Committee is calling for strict curbs on the gambling industry, which spends £1.5bn on advertising a year with 60% of its profits coming from the 5% who are already addicted or at risk of becoming so.

Key Facts on Gambling Harms
One of the most devastating consequences of gambling addiction is suicide. Sadly, this is what can happen when an individual feels there's no escape from spiralling debts.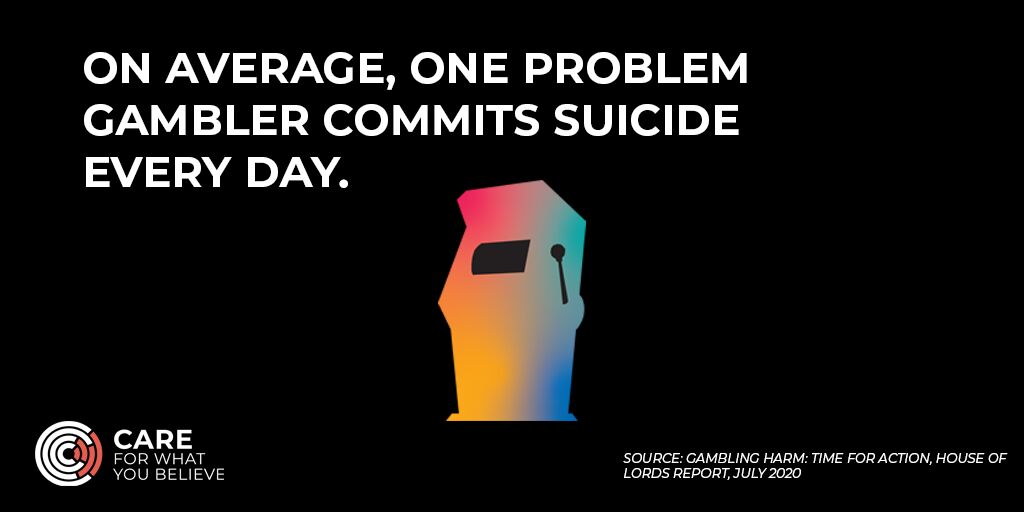 The sheer scale of problem gambling is shocking. The report suggests one third of a million of us are problem gamblers.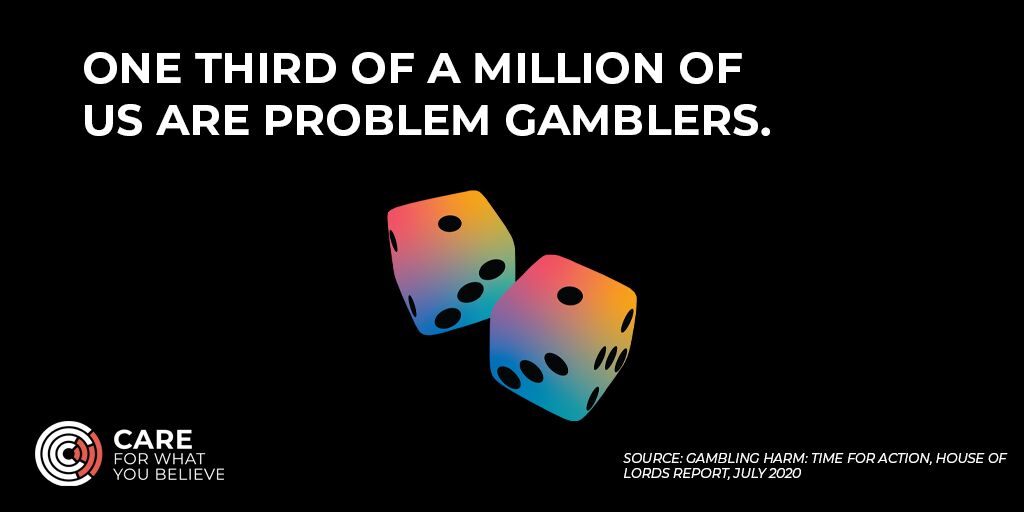 The betting industry prioritises profits over people. It's focus is making money and has even admitted as such.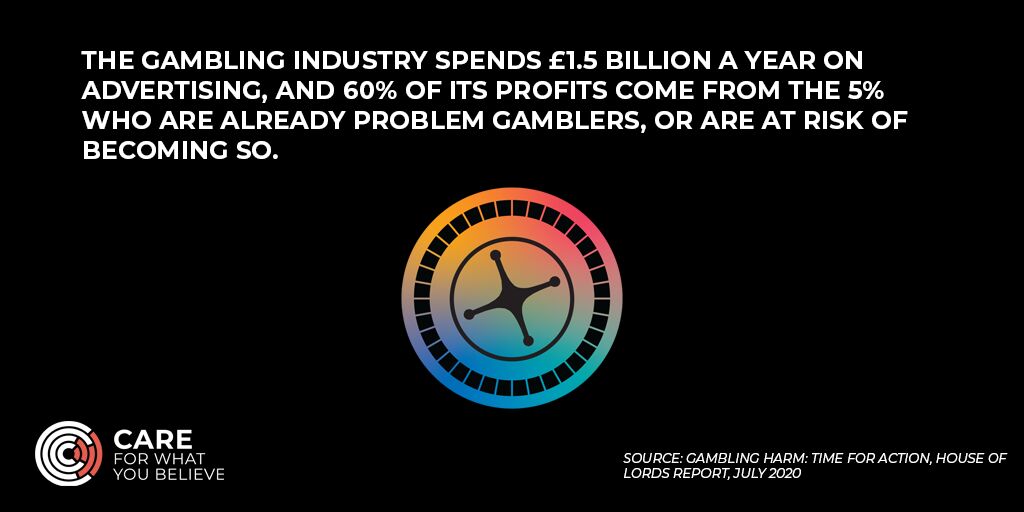 Tragically, gambling addiction is also a challenge for children and young people with 55,000 11-16 year olds classified a problem gamblers.