Sign the letter calling on MPs to reject NI abortion regulations
Abortion
5 June 2020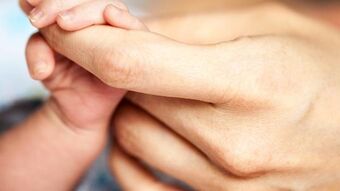 MPs at Westminster are expected to debate the Northern Ireland abortion regulations on Monday 8 June with the vote happening soon after. Peers will debate and vote on the regulations, probably on 15 June.
Northern Irish MP Carla Lockhart MP and Northern Irish Peer Baroness O'Loan have launched an open letter to MPs and Peers from England, Scotland and Wales, asking them to reject the regulations.
The letter asks British MPs and Peers to respect the views of the people of Northern Ireland and not impose on them extreme and unwanted abortion laws that will, amongst other things, introduce abortion on demand to 24 weeks and up to birth for disabilities.
Make your voice heard: sign the letter
Help us save lives