Abortion time limit in Guernsey to double following vote
Abortion
25 June 2020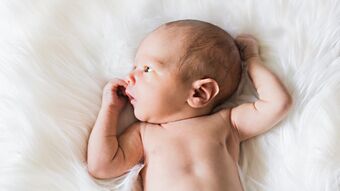 The law on abortion in Guernsey is set to become considerably more extreme after State Members voted for significant changes.
The changes to the 1997 law mean the time limit will double to 24 weeks and there will be abortion to birth for 'significant' foetal abnormalities.
Only one doctor will need to sign off an abortion and it will become legal to abort a baby outside of a medical setting.
These changes will now be drafted into a final law before returning to the States for final approval.
Further details
Nurses and midwives will be allowed to perform abortions
Women can have abortions at home rather than exclusively at the Princess Elizabeth Hospital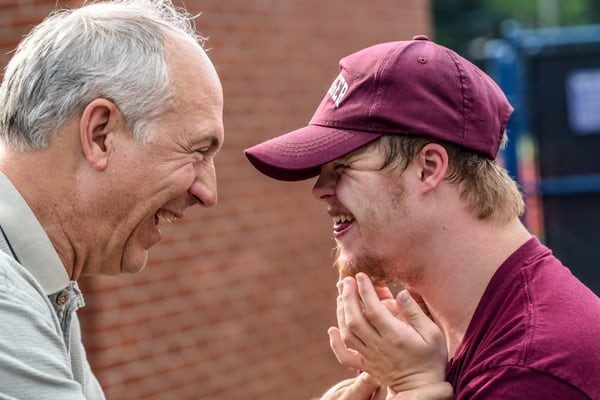 CARE's View
This is a really sad outcome. It's sad because the new changes further undermine the value of life and send a message that ending the life of unborn babies should be easier. Some of the details of this new law are similar to the awful regulations now in place in Northern Ireland.
There is a better way than this. At CARE, we believe that every life is precious and of value, and we want to support and help women who experience a crisis pregnancy. Rather than making abortion easier, the focus should be on fully informing women so they know all the options that are available to them.