Mum of baby with Down's syndrome joins campaign to end abortion up to birth for serious disabilities
Abortion
26 May 2020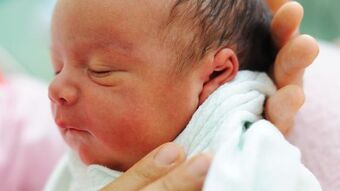 A mother who's son has Down's syndrome has joined the campaign to end abortion for serious disabilities up to birth.
At the moment, abortions can take place in the first 24 weeks of a pregnancy in most cases. Two doctors must approve the request.
After 24 weeks, a woman can still have an abortion if her life is at risk, or if there's a serious disability and this has been interpreted to include Down's syndrome.
It's assumed you'll abort a baby with Down's syndrome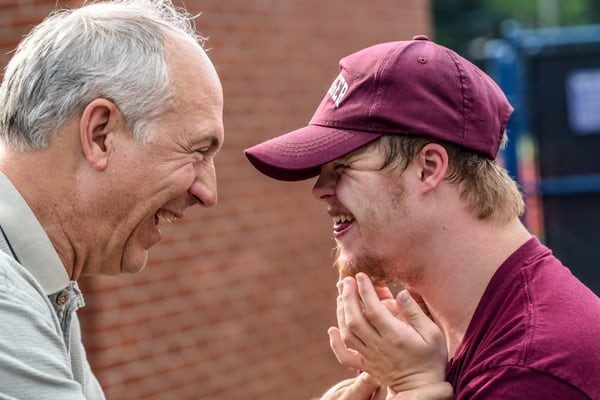 Maria Lea-Wilson told Sky News that she was 'encouraged in hospital to abort' and she felt the assumption was 'that you would want to abort a child with Down's syndrome."
But, Mrs Lea-Wilson said she 'can't imagine life' without her 11-month year old son. She wants babies with Down's syndrome to have 'equal rights'.
She said:
Cur­rent law is down­right discrimination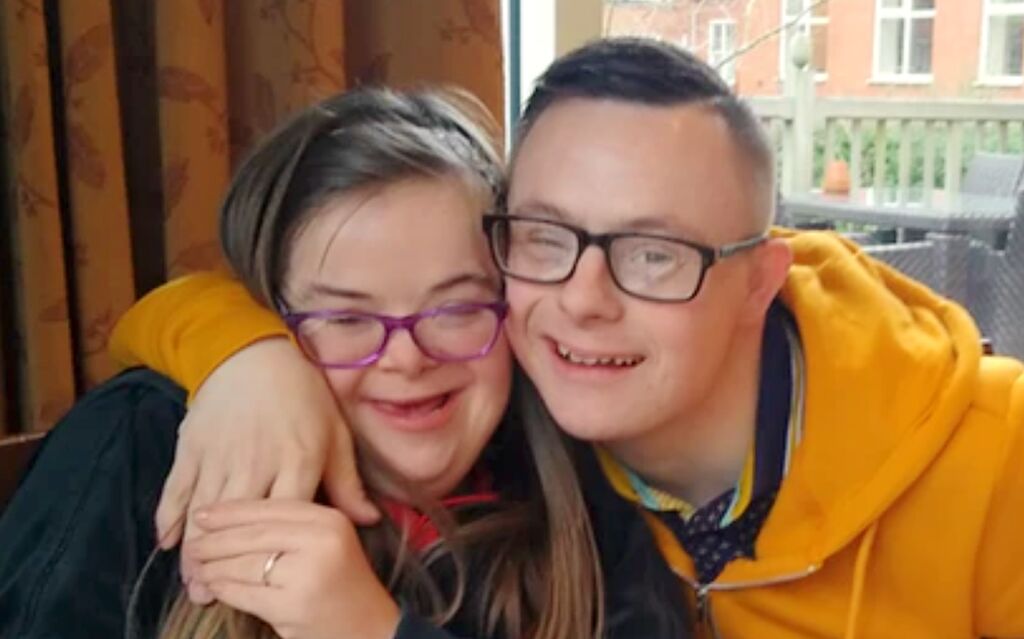 Maire Lea-Wilson is joining up with Down's syndrome campaigner Heidi Crowter to sue the Government over the existing law.
Miss Crowter has said:
Legal papers in this landmark case will be lodged next week and then a judge will decide if the case can proceed to trial.