New research suggests levels of gambling addiction could be even higher than was previously thought and half of those with a problem are not getting the help they need.
A YouGov survey of 16,000 people commissioned by GambleAware estimated that up to 2.7% of adults in Great Britain were problem gamblers.
This is far higher than a previous estimate of 0.7% from a survey conducted by the Gambling Commission which regulates the gambling industry.
The report also found that 7% of adults, or 3.6 million people say they've been negatively affected by someone else's gambling addiction.
Overall, the YouGov research suggests as many as 5 million people in Great Britain have in some way experienced harm linked to gambling.
Experts urge cau­tion over findings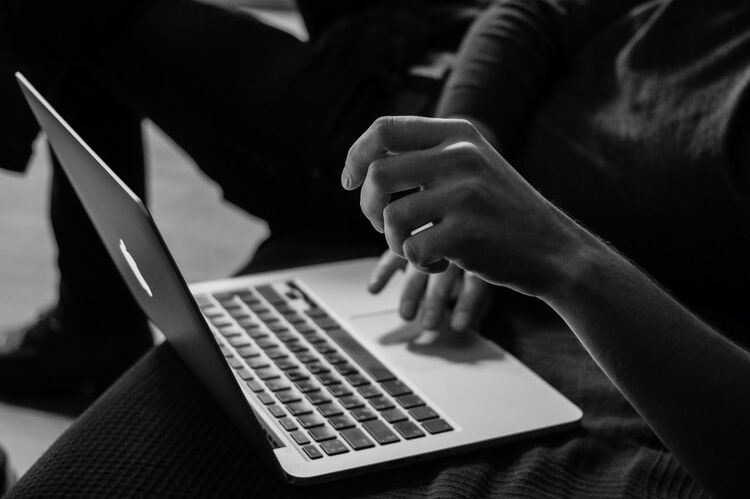 Experts have cautioned that YouGov's survey is likely to be an overestimation and the true number is probably closer to the 0.7% figure identified by the Gambling Commission.
Poli­cy­makers should take note
Responding to the survey, Labour MP Carolyn Harris said:
People not access­ing the help they need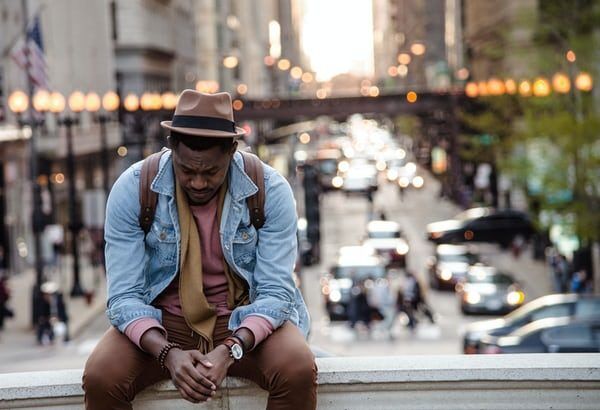 The report also found nearly half of those with a gambling addiction were not receiving any treatment.
Both a lack of awareness of available services and the social stigma associated with gambling addiction were cited as reasons for this outcome.
CARE's view

While it's right to be cautious about the 2.7% figure, it's not presumptuous to suggest the overall number of people in Great Britain with a gambling related problem is higher than was previously thought. Sadly, the situation is likely to get worse before it gets better. The response of the gambling industry to the coronavirus pandemic has been disgraceful and shows where its priorities lie. As such, it's critical new measures are introduced now to protect problem gamblers from harm. The promised review of the 2005 Gambling Act will then be a major opportunity for positive change. We need new gambling laws that provide adequate protection for vulnerable people.