CARE talks about gambling advertising on BBC Radio
Gambling
17 August 2018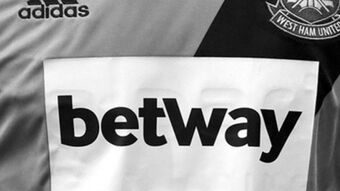 As the Premier League kicked off again on Friday, CARE raised concerns that betting companies are side-stepping the ban on advertising to children by sponsoring football clubs and putting their logos on team shirts.
9 out of 20 Premier League teams and 17 out of 24 Championship teams are sponsored by gambling companies.
CARE spoke about this on:
BBC Radio Merseyside, BBC Radio Nottingham, BBC Radio Suffolk and also on Premier Radio.
For a write up of the interview on Premier, click here.
To read more about our work on gambling, click here.