CARE: 'Loot Boxes' Should Be Classified As A Form of Gambling
Gambling
23 November 2020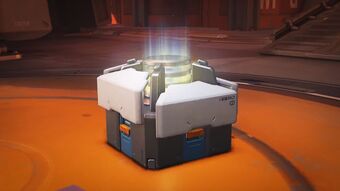 The Government should take action and bring loot boxes and skins gambling firmly within the Gambling Act social policy charity CARE has said.
Doing so would make it clear to consumers, parents, game manufactures and regulators that both are a form of gambling.
In its submission to a call for evidence on Loot Boxes in Video Games, CARE said it was concerned about loot boxes because of their links to gambling related behaviour.
Loot boxes allow gamers to purchase 'mystery' items that can approve a player's appearance (i.e., 'skins') or he player's performance in a particular game.
However, there is no transparency of the odds of being successful and since it's chance as to what items are included in the purchase, it is effectively gambling.
With skins gambling, in-game purchases become a source of virtual currency and can be used to gamble as 'virtual currency'.
Evid­ence that Loot Boxes Harm Cause Harm
One of the major concerns is the impact loot boxes and skins gambling has on children and young people.
There is evidence of children being involved with skins gambling and loot boxes are available in games deemed suitable for children and young people.
On this basis, CARE is recommending the Government acts to clarify that both skins and loot boxes are included within the scope of the Gambling Act.