New RSE guidance has introduced online safety onto the school curriculum, including for children in primary school.
The long-awaited guidance, introduced in April last year, will be rolled out this month.
Children and young people will now be taught about appropriate online behaviour, how to stay safe online, and how information and data is shared on the internet.

The guidance states that pupils should know the following:

that people sometimes behave differently online, including by pretending to be someone they are not.
that the same principles apply to online relationships as to face-to- face relationships, including the importance of respect for others online including when we are anonymous.
the rules and principles for keeping safe online, how to recognise risks, harmful content and contact, and how to report them.
how to critically consider their online friendships and sources of information including awareness of the risks associated with people they have never met.
how information and data is shared and used online.
Teaching online safety in primary schools was also recently backed by parents in a poll in Ireland, where parents were concerned about cyberbullying and inappropriate content.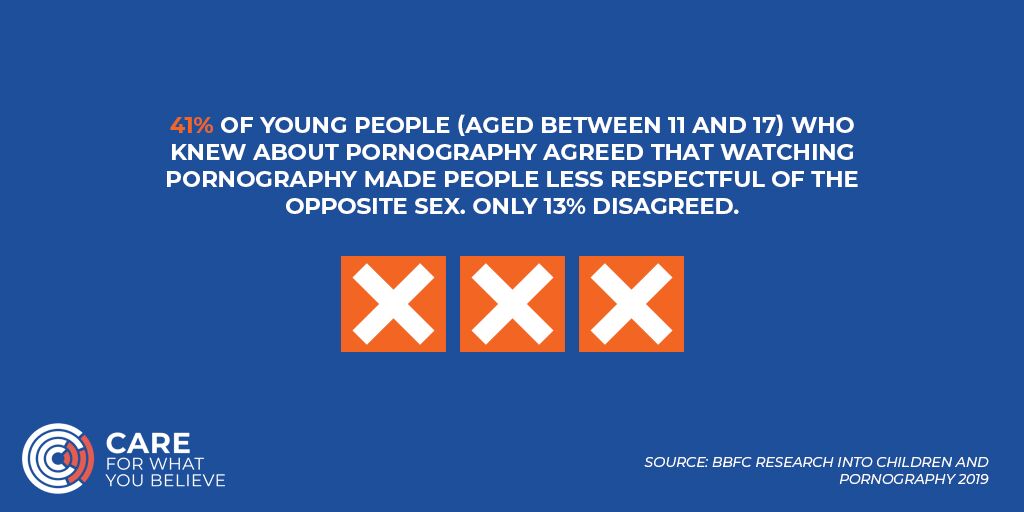 Update needed in a digital age
The curriculum was long overdue an update to keep up with the rapidly increasing prevalence of technology use by children and young people.
For example over a third of 8-11 year olds now have their own smartphones and almost 20 per cent use social media.
The guidance recognises that, for many young people, a key part of the problem is that it is harder for them to distinguish between the online world and reality: "Young people often operate very freely in the online world and by secondary school age some are likely to be spending a substantial amount of time online", the guidance notes.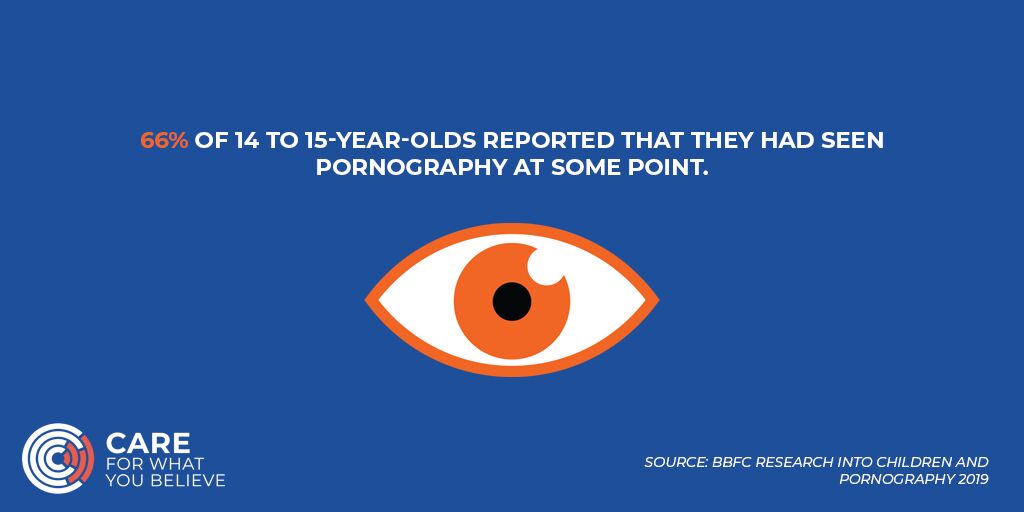 Help us protect children from online porn
CARE welcomes the inclusion of online safety lessons onto the school curriculum, particularly for younger children.
In a context where the lines between reality and the online world are often blurred for children, it is vital are taught how to stay safe online.
However, we feel the Government can and must go further in protecting children online. Educating children is not enough — children should be protected from seeing such content in the first place.
Some of the most damaging content children will see online is pornographic and inappropriate content. Evidence shows that this can profoundly affect the way children and young people view relationships, and they can find it hard to separate what they see from reality.
CARE continues to fight for children to be protected from pornographic content online and we are calling on the Government to introduce age-verification, using existing legislation passed back in 2017. The Government has delayed taking action on this for too long. It is vital that a generation that is growing up in an online world is able to navigate it safely.

Stand with us: Help Protect Children from Online Porn
Read more: 5 Ways Online Porn Harms your Child